In running, there are instances when you need more than the clothes you are wearing and the music on your mp3 player. Carrying more workout accessories is specifically applicable to exploring terrains and mountain trails.
Don't worry there is a running bag perfect for storing all the food, extra layers, water and equipment you need in running trails. However, you need to pick the perfect one so you will get the most out of your workout.
Here is an efficient guide in knowing whether that running bag in your hand is the best one to suit your needs.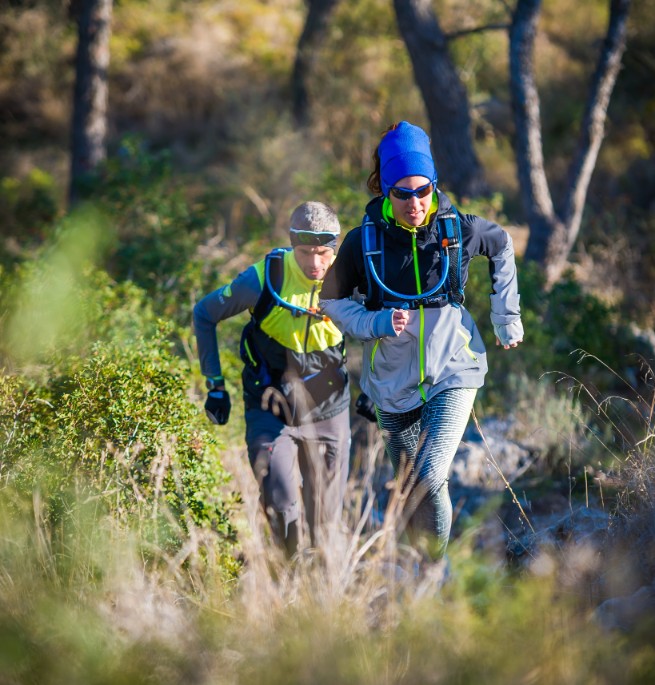 1. What You Need for Specific Kind of Runs 
In racing tracks, it's essential to carry a bag where you can store your trainers that's made of durable fabric and offers abrasion resistance.
Quick Runs and Speed Running
A waist pack is ideal for this kind of run to store just a few essential things. It should be minimal but efficient.
It's great for all day running to have a lightweight bag that's suitable for holding extra layers, enough water, food and equipment within the day.
It is essential to wear a bag with rain cover of is made up or water repellent fabric to keep your clothes dry from rain or snow.
2. The Running Bag's Support
Since they are made to compliment your workout, running bags usually come with load-stabilising compression straps. They equally distribute your weight to provide better balance when running.
Also, look for running bags created with ventilated back panels. This adds breathability while the running bag is sitting close to your back, letting hot air and sweat escape.
They use these ventilated back panelling areas suspended via a lightweight frame away from your back to let moisture out and accept cool air in. This way, you and your bag will not get soaked up with sweat on your back.
There are also some excellent designs that feature padded straps on the shoulders and waistbelt. This adds more comfort to the runner while enduring trails on prolonged time.
The hip belts famous among running and trail bags add extra support for weight and additional torsional control. Same is true with openings and zippers that are made of high-quality materials to support your bag's load.
Some designs offer panelled bags that can be easily opened and packed as well as duffle style top loaders that can take extra items for having extended height.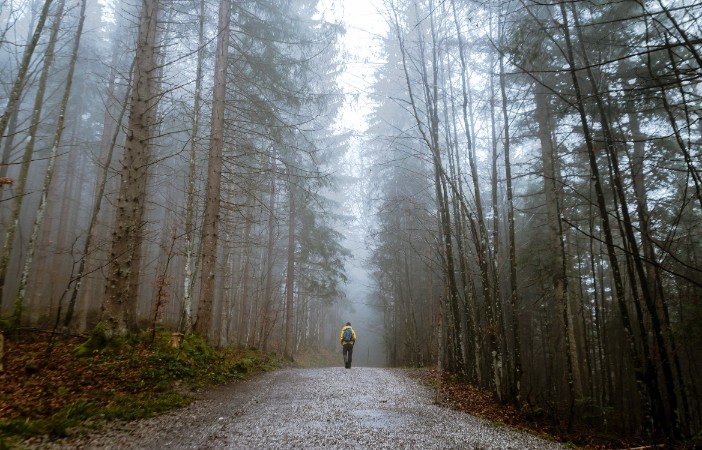 3. The Right Fit
Since you are consistently in motion when running, you both need support and comfort. Pick the correct fit by considering straps with layers of padding that makes the bag sit comfortably on your shoulders without digging in.
Also, it is great to choose a bag that has an additional waist strap to assure fit and lessen bounce while running. This makes sure it sits neatly on your stomach to distribute the weight and reduce the burden on your shoulders.
Here are some of the things you should ensure in recognising the right fit:
If the bag is sitting in the centre of your back, complimenting your spine's curve
The straps are adjusted to achieve a personal fit on your back
If the bag can be zipped with ease and is not overloaded
If the chest strap sits below the breastbone, aligned with the armpits
When you find you are carrying the weight of your pack through your legs and thighs instead of your upper back alone
4. Type of Fabric
In general, running bags that have ripstop construction or are abrasion-resistant are ideal for every run. They can withstand rough terrains and slips and falls.
These kinds of running bags are mostly made of nylon and polyester and are blended in diagonal weave to create a ripstop fabric. It makes the bag sturdy enough for multiple trips.
This ripstop nylon is designed to prevent tear from progressing along the material to be best for abrasive environments.
Also, coated breathable nylon in running bags makes it waterproof though spreading a thin layer of resin directly onto the inside face of the fabric. This is called a hydrophilic coating.
Also, if you think you will run in damp weather conditions, you can opt for water repellency in running bags. Manufacturers add DWR (Durable Water Repellent) to the its fabric helping it repel water from rain or snow.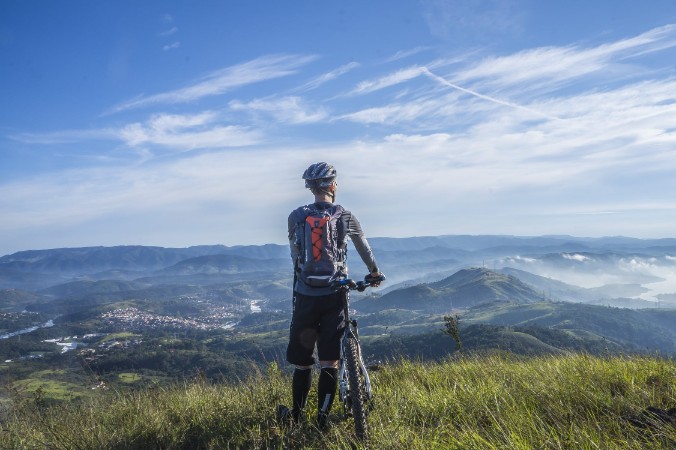 5. Additional Features 
Hydration packs that contain a bladder and drinking tube
Mesh features to allow venting on your back to keep you cool while active
Side pockets for extra and instant storage
Rain covers to keep it and your belongings dry
Separate spaces for muddy shoes to keep it away from your belongings and make it handy when you need to unpack it from the bag