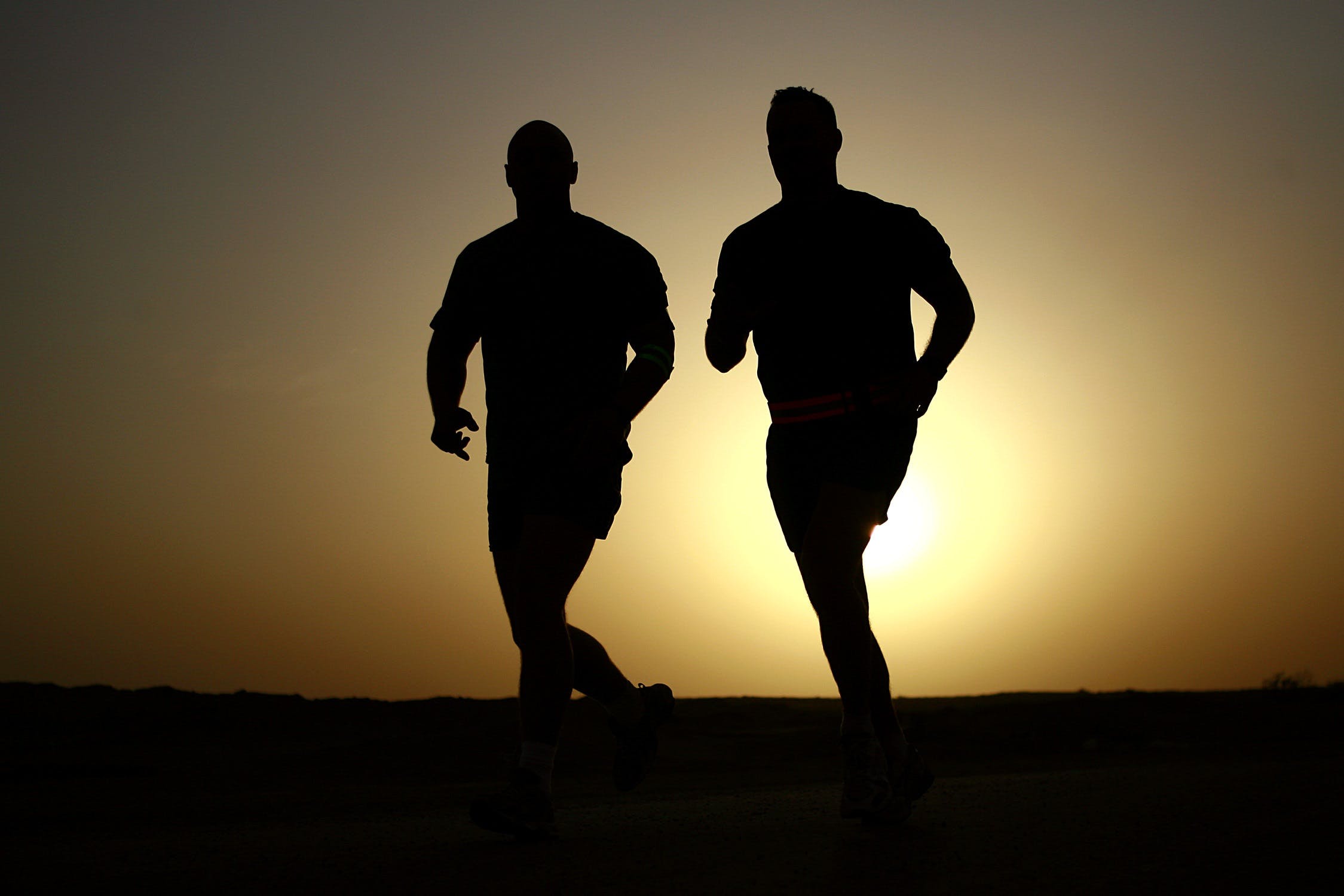 Running remains to be one of the best cardio exercises in the fitness world. But when you encounter common mid-run problems, your training program may experience a sudden halt.
This exercise has a high impact nature that it quickly burns fats and calories and enhances your overall conditioning. Meanwhile, the high intensity is also the main reason why running can take a toll on your body.
For devoted runners, here are the five most common mid-run problems and how you can deal with them so you can keep going. But for a more hassle-free run, make sure you are sporting your best running shorts or athletic shorts.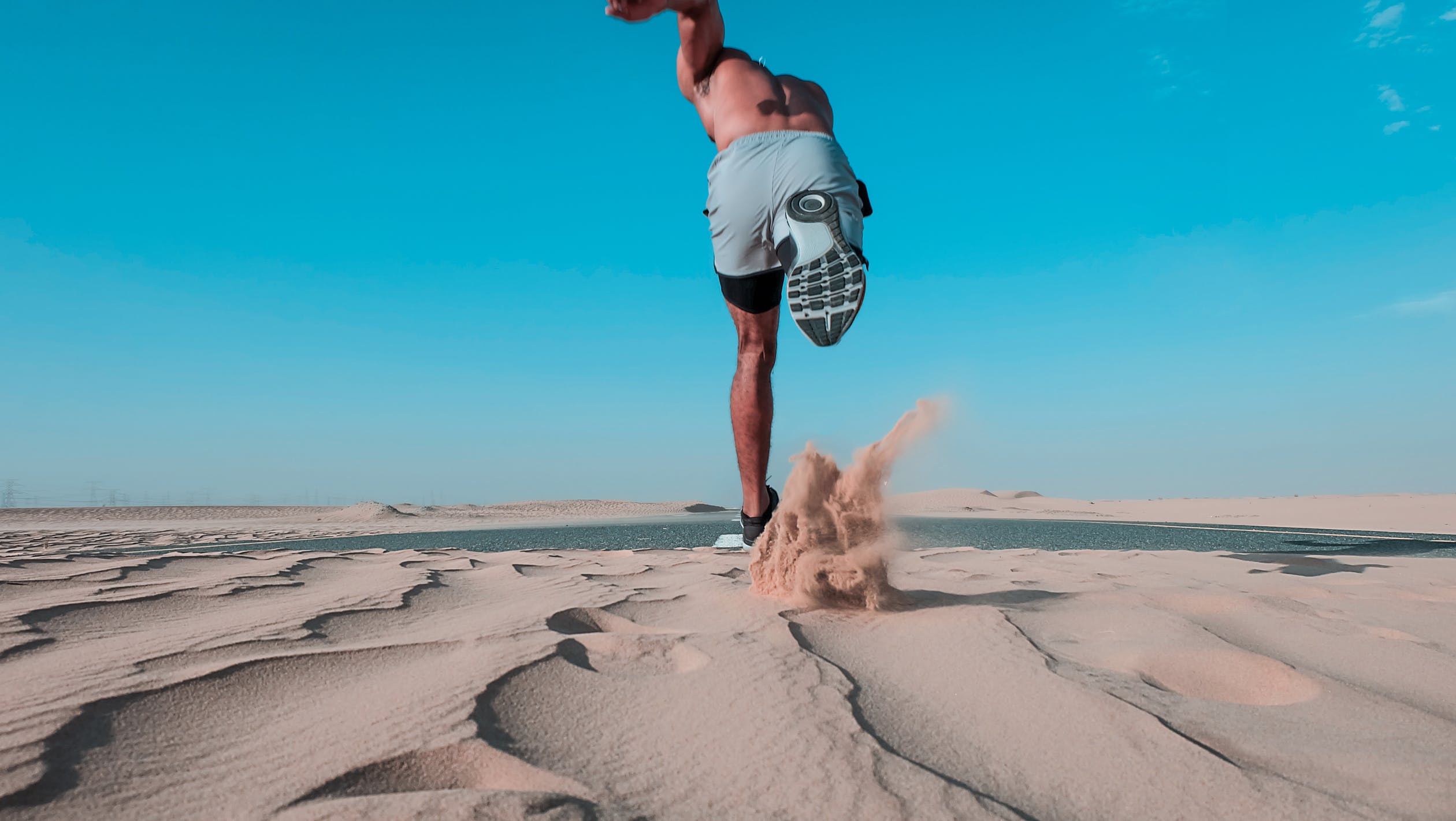 1. Ankle Sprain
One of the most common mid-run problems is an ankle sprain. It occurs when a foot suffers awkward or incorrect landing, damaging the ligaments or soft tissues.
Ankle sprain does not choose its victim. Even professional runners can experience this minor injury, which could sideline them for one to two weeks.
How to deal with it: Experts device a method called RICE for a sprained ankle. It includes resting the injured foot, icing it for twice a day, compressed, and elevate. If there is still a painful sensation after some weeks, do not force yourself to return to running. Go back to training when you are pain-free again.
2. Muscle Cramps
This condition often occurs to lung distance runners. Because of faster pace or pushing the legs beyond its limits, the muscles experience an involuntary contraction, which causes cramps.
Beginners and professional runners are both prone to muscle cramps. The former can experience this condition as their muscles become exhausted more quickly while seasoned runners become vulnerable due to their hard and fast pace.
How to deal with it: To avoid muscle cramps, keep your body hydrated before and during a workout. When you encounter it mid-way, apply hard pressure to the muscle for 30 seconds and stretch it. When the pain subsides, go for brisk walking before continue running.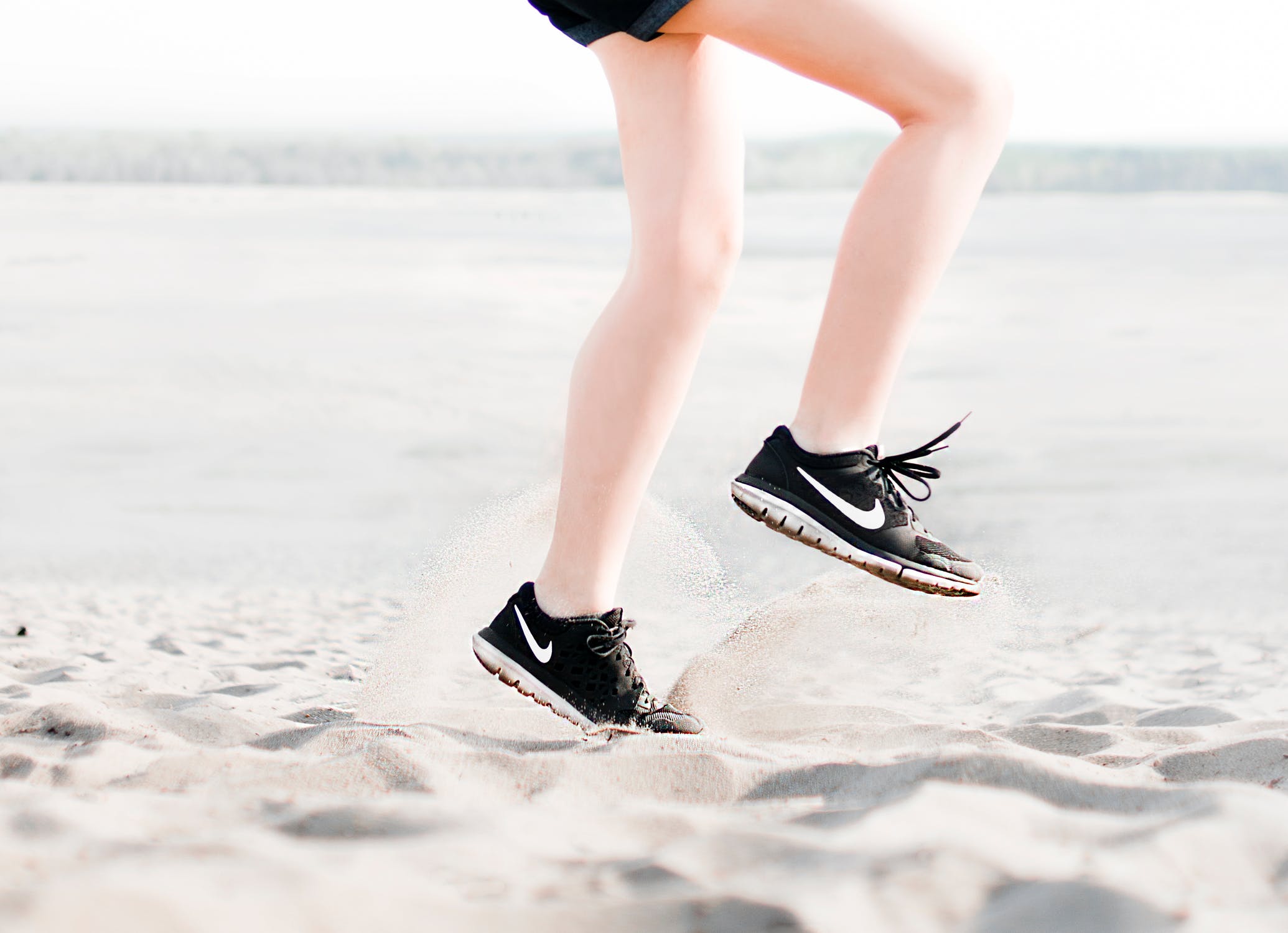 3. Side Stitches
Also known as side ache and side cramp, side stitches is a sharp pain below the ribcage. It is still one of the most common mid-run problems that can stop a runner in his training because it is way too distracting.
Side stitches can be caused by skipping warm up, shallow breathing, drinking sweet beverages, and taking a run after a meal.
How to deal with it: If you experience side stitch during a run, apply firm pressure to the affected area using your fingers. Inhale deeply and quickly and exhale through the lips to help the diaphragm recover. After this, change your breathing pattern.
4. Diarrhoea
According to a study, almost 60% of athletes are affected by this distracting and embarrassing condition called runner's diarrhoea. This happens when the blood is diverted away from the digestive tract during a running session, which could result in bloating or gastrointestinal issues.
How to deal with it: Avoid foods and drinks that can affect the gastrointestinal tract. Make sure you go to the bathroom ahead of your exercise. Finally, choose a route that has nearby comfort rooms where you can defecate when needed.
5. Blisters
Improper exercise footwear and wrinkled socks often cause this condition. Blisters are a small bubble in the skin brought by the continuous friction between the foot, the socks, and the running shoes.
How to deal with it: Prevent it to happen by investing in the proper running shoes and right socks. If you already have blisters, apply gel or cream to affected areas before a run and cover it with a bandage.