Workout clothes play a significant role in your gym life. As training requires too much bodywork, you would want to sport the most comfortable workout clothes to avoid hassle and inconvenience.
There are plenty of gym clothes available in stores and online, ranging from joggers, leggings, and shorts to tank tops, t-shirts, and stringers. But before deciding on what to wear outside, it is also essential to choose the right underwear to protect your sensitive part. As what a wise man once said: "It doesn't matter what you look like on the outside. It's what's on the inside that counts."
Here are the five major factors to consider in buying the best men's underwear for your gym workout: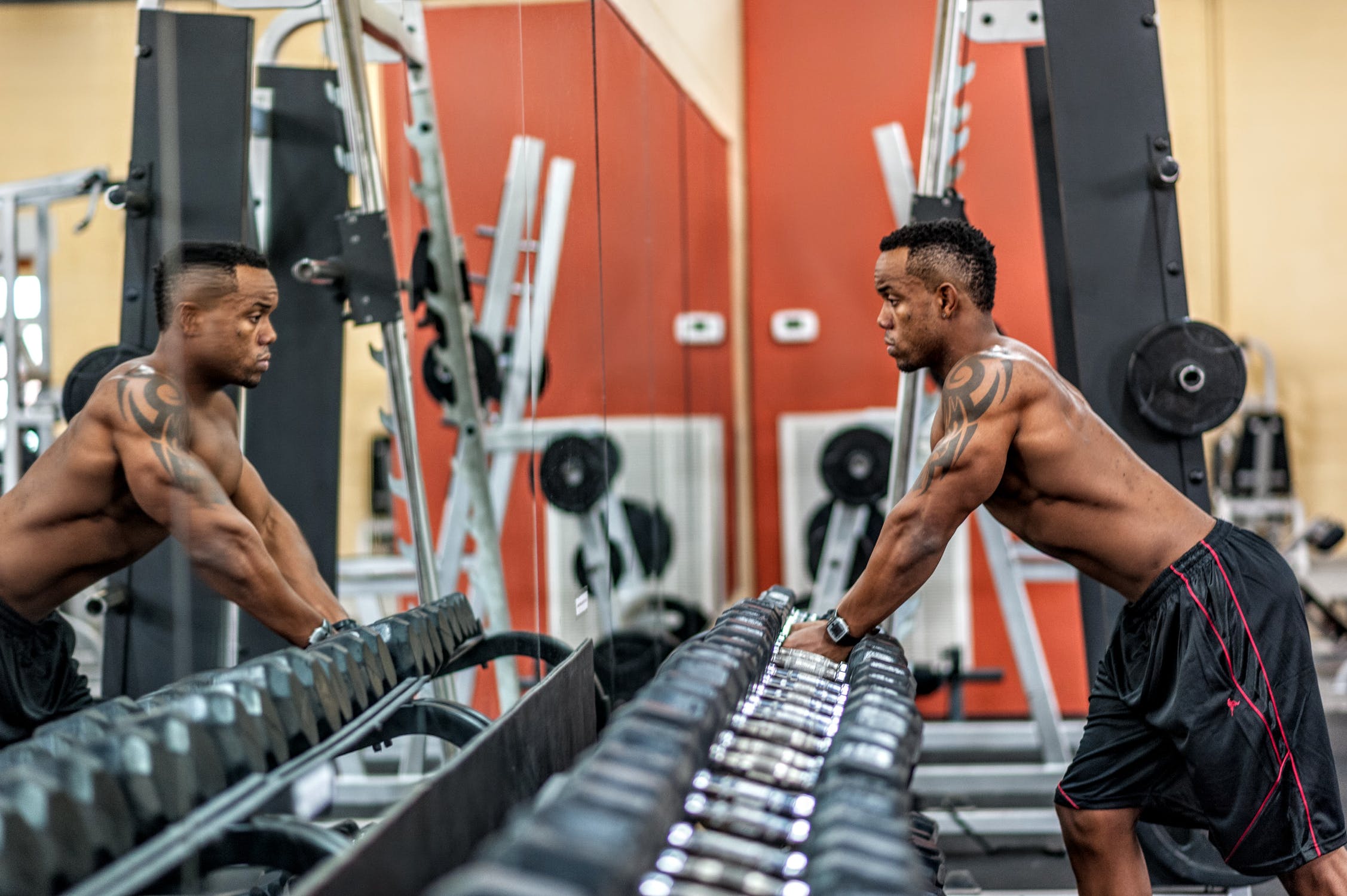 1. Prioritize comfort
Gym underwear and gym joggers must be light, breathable, and comfortable. In selecting your training undergarments, comfort should be the number one priority. Feeling a little uncomfortable may bother you as you perform a routine. Worse is it may result in an injury.  Soft fabric underwears with elastic waistband will be a great game-changer.
2. Boxers, briefs, or trunks?
Boxers, briefs or trunks? Which do you prefer most? For your gym workout, briefs offer less fabric and materials, which will allow your legs to move more freely as it leaves the thighs and legs more exposed. This underwear provides excellent support compared to other undergarments. Meanwhile, boxers are more loose-fitting, which means more breathability. Trunks, on the other hand, is a combination of boxers and briefs but only tighter. It provides full support and coverage without bunching. At the end of the day, choosing your type of underwear boils down to your own choice.
3. Secure Your Asset
When trying to find the best workout underwear for men a training workout could be awkward at one point because of your wrong choice of gym underwear. This is why it is important to find an undergarment with a pouch that will ultimately secure your asset. It will be embarrassing if, in the middle of your routine, you stop and put your asset back into its proper place.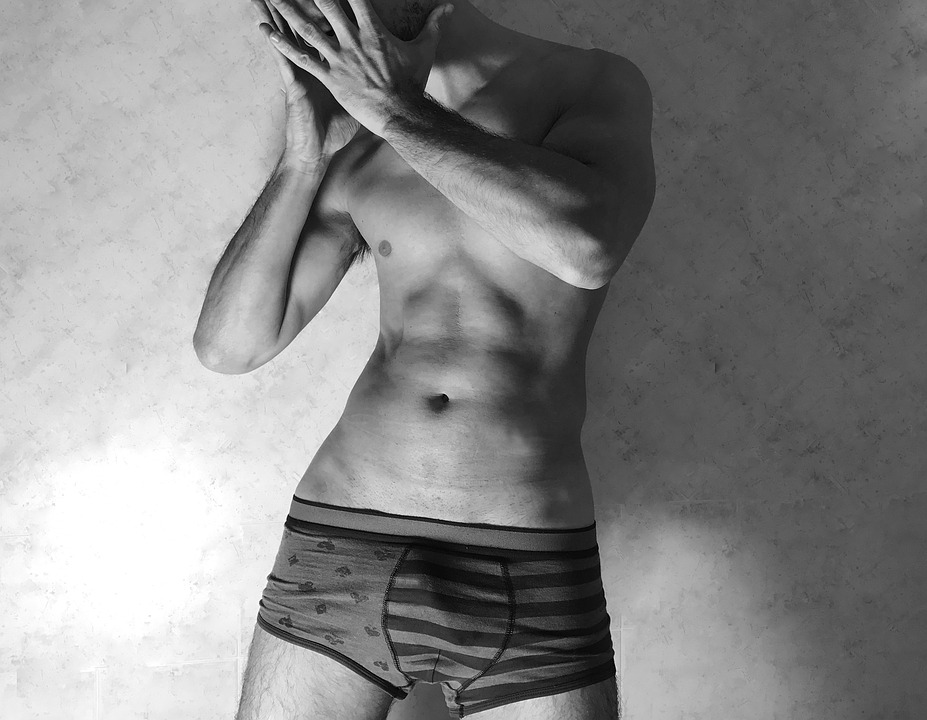 4. Give a breathing room to your sacks
While it is necessary to assure the protection of your asset, it is also important to give enough breathing room for your crouches.  Go for gym underwear that is not too tight or too loose as comfortability should be the number one priority.
5. Say No To Stinky Undies
Synthetic fibres are one of the reasons why a person sometimes produce smelly sweat. They trap moisture in our skin, which forms a breeding ground for bacterias. The solution to this is choosing odourless and sweat absorbent underwear for your gym workout.
Take a read of our reviews to find out what the best mens underwear for working out are and the best workout stringers.