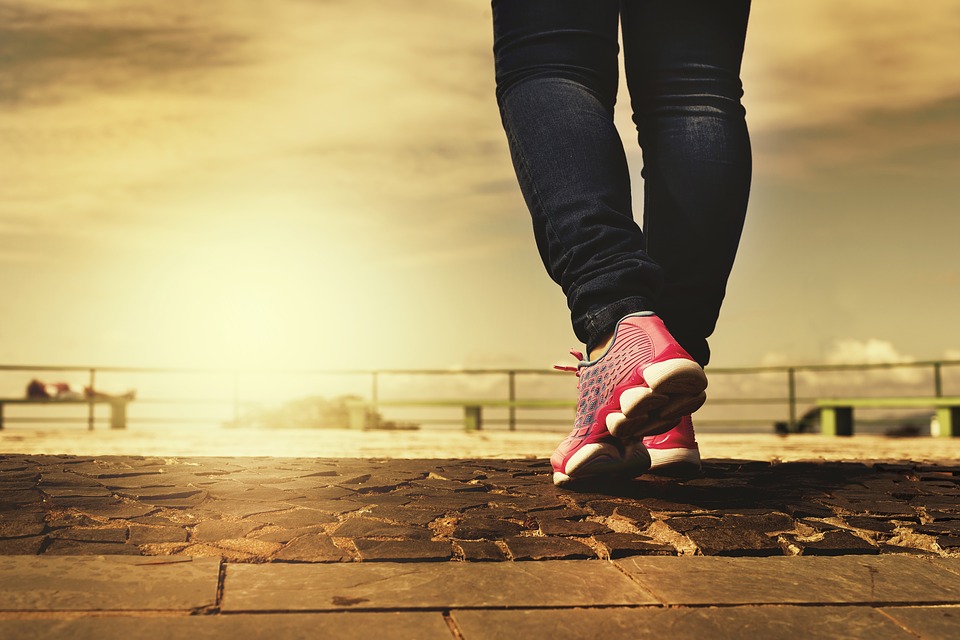 Are you looking for an alternative to intense cardio workout and weight training? Do you also want to stay in shape without heading into the gym? Then, brisk walking is the answer you have been searching for.
Even if it became the biggest fitness trend 11 years ago, its beauty is still changing many lives up to the recent years. However, its benefits may have become so obvious for many that it rarely becomes a subject of discussion.
To remind fitness enthusiasts of its endless advantages, here is the breakdown of why brisk walking is the best exercise you need. And to release more sweat from your body, try wearing a  mesh workout jacket or athletic workout jacket in your next walk.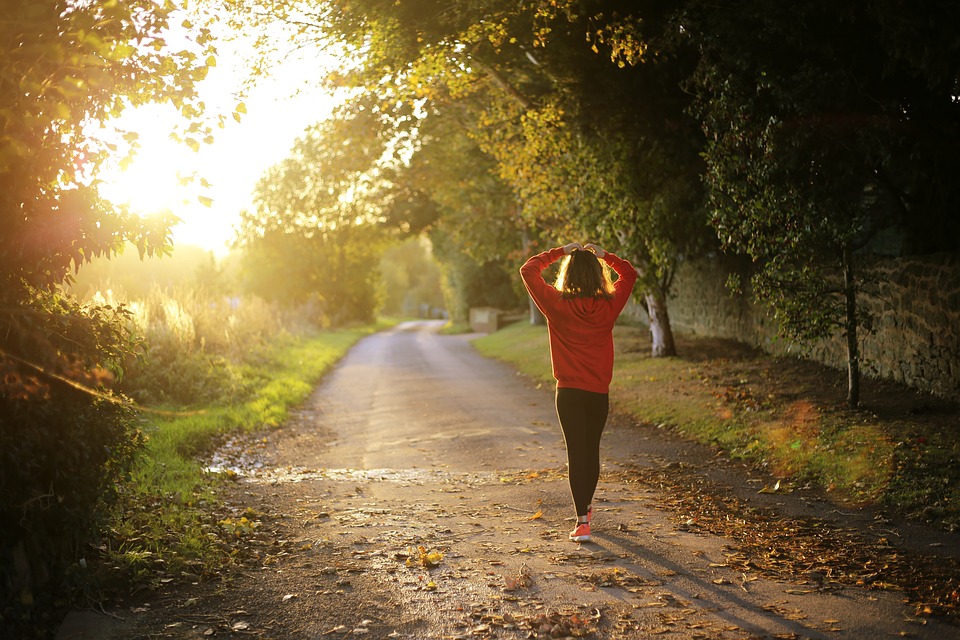 A Great Mental Boost
The benefits of various exercises such as weightlifting, swimming, and yoga are undeniably big. However, you cannot deny that a light cardio exercise such as brisk walking has its own wonders.
A 30-40-minute walk per day has been proven to be a good way to pace the thoughts, improve the mood, and calms down a person. But more than that, there are other reasons why this exercise is a great mental boost.
According to a study conducted in 2011, brisk walking improves the memory of a person by increasing the volume of the hippocampus. This part of the brain is responsible for learning and memory. Through this exercise, this region balloons by 2% when a person practices 40-minute walk thrice a week.
Meanwhile, in 2014, the American Association for the Advancement of Science revealed that it delays the shrinking and contraction of the brain. With this, a person can maintain sharp mental skills as they age. In connection with this, people who have practised the exercise in their early years tend to have stronger physical health too. It helps them retain the mobility and flexibility of their bodies.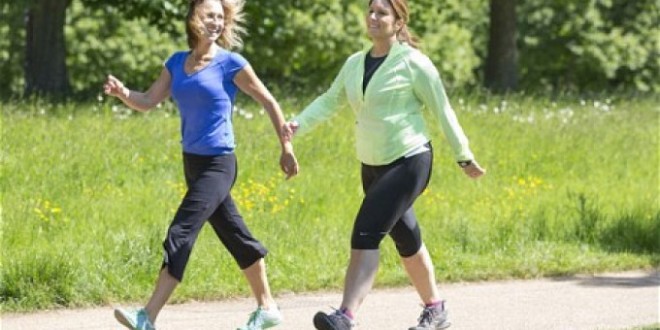 Disease Prevention
Aside from a great mental boost, one of the biggest gains from brisk walking is its help in preventing major diseases. This includes diabetes, cancer, stroke, and other cardiovascular illnesses.
A 20-minute of brisk walks a day can reduce the risk of heart disease by 30%, other cardiovascular problems by 31%, and early death by 32%. It also helps in curbing diabetes as it improves the artery health.
As for cancer risks, the exercise trims down the chances of having breast and uterine cancer by 19% if done from one-two hours per week. And if women increase the hours of their walking activities for three to five hours, they could avoid these types of cancers by 54%.
Dr Carlotta Merlo, who also authored a study about brisk walking said,
"Walking is the most popular type of exercise in adults. It is free, does not require special training, and can be done almost anywhere. Even short, but regular, walks have substantial health benefits. Our study shows that the benefits are even greater when the pace of walking is increased."
How can you not engage yourself in this activity? It helps you burn calories, lose weight, and tone your legs without even signing and paying for a gym membership.
It is never too late to practice or try brisk walking. Inject a different kind of rhythm to your life through this exercise and see how far it can bring you.