There's nothing wrong with engaging yourself in outdoor activities during spells of warm weather over the summer. But there are few things you have to keep in mind when working out in the hear and under the sun, such as keeping yourself well hydrated.
Working out in the summertime also requires you not only to adjust your routines but also know your limits as direct sunlight can pose extra challenges to exercising.
It is also vital to wear appropriate summer workout clothing whether you're going for a run, cycling, or engaging in other sports and outdoor activities.
However, failure to adjust accordingly to hot conditions could hinder your fitness progress and potentially harm your overall health.
So before you head outdoors and do your workout regimen, our health and fitness experts here at Vivotion have compiled the seven must-know exercising tips this summer in the list below.
7 Must-Know Exercising Tips This Summer
1. Stay Hydrated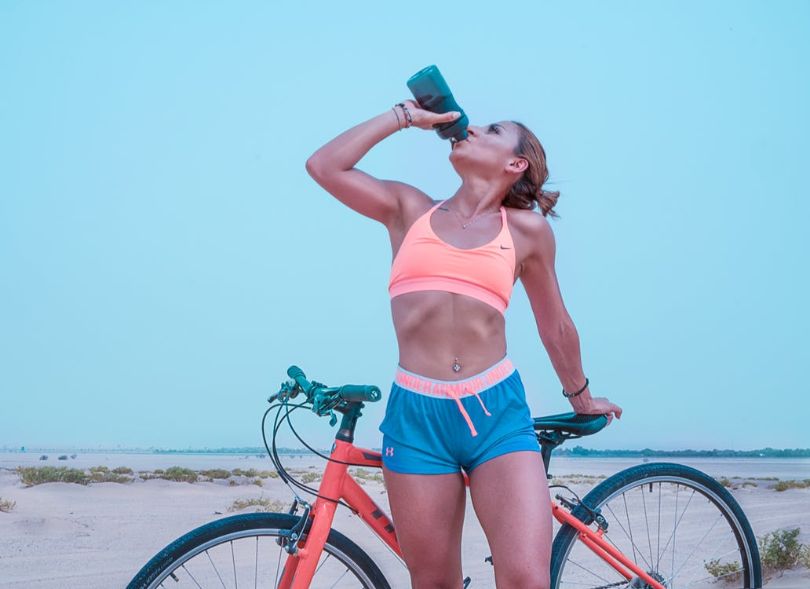 One of the most important things you need to remember when exercising outdoors during summer is making sure that you keep yourself sufficiently hydrated at all times.
That means drinking of water, preferably cold, or specialised sports drinks, for intense activity. Do avoid alcohol as it dehydrates you faster, which is an extra big no-no during summer time.
Neglecting this will lead you to dehydration. Wherein you'll be experiencing muscle cramps, dark and odorous urine, dizziness or light-headedness, tiredness and a dry mouth, lips, or eyes.
2. Try a Different Time of Day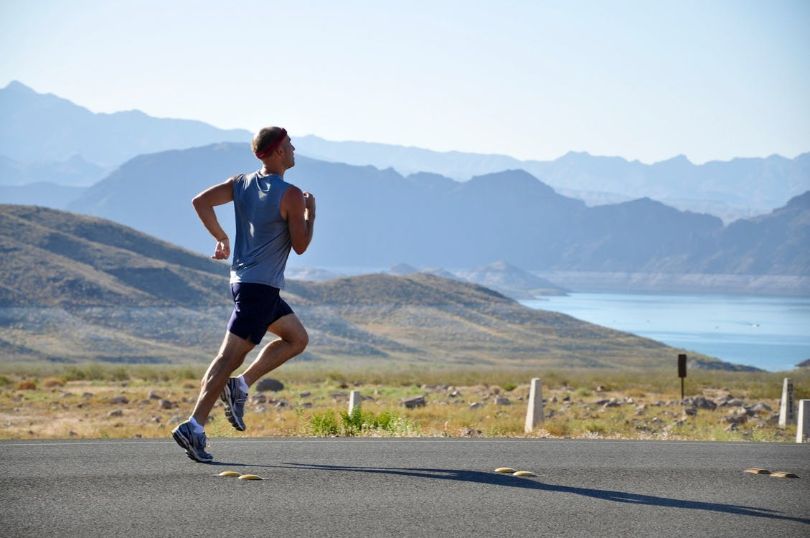 Considering the scorching heat during the summer, it may not be the ideal time for you to go for a walk, run, cycle or play sports outdoors.
Mainly if you usually do them in the afternoon. Instead, try a different time of day.
Getting up earlier to do your workout routine before you head off to work or head outside can be the best time, reaping the benefits of the early morning breeze. Or if you aren't an early bird, then working on in the evening might be best for you.
But keep in mind to avoid doing excessive activities during the midday sun, which occurs between 11 am and 3 pm. It might also be worth considering a temporary change to your typical routine or activities and an alternative location, such as an indoor gym.
3. Gradually Get Used to Conditions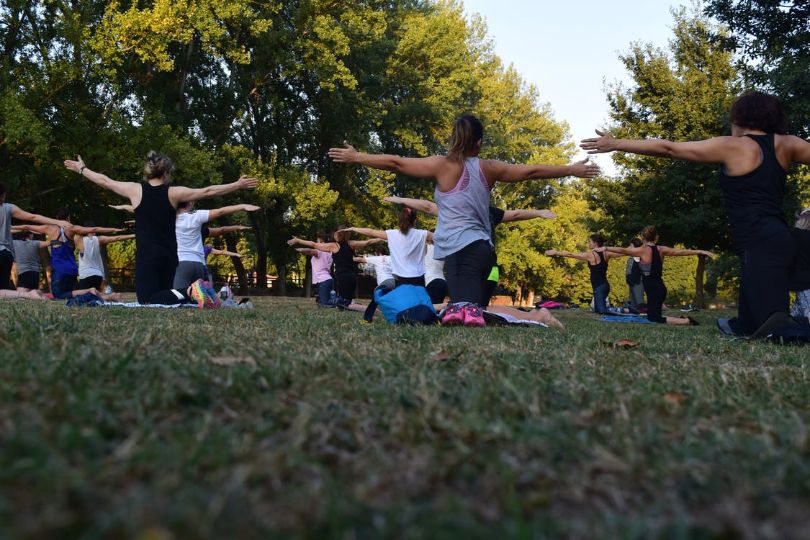 Now, if your body is used to doing workouts during the wintertime, you may find it hard to work out in the high summer. Even so, it's crucial to make some adjustments in doing your exercise in the heat gradually.
To build up your activity levels steadily, conduct a thorough warm-up. Also, ensure that you know your fitness level. Don't push yourself too hard by doing challenging workouts during the summertime heat.
4. Dress Wisely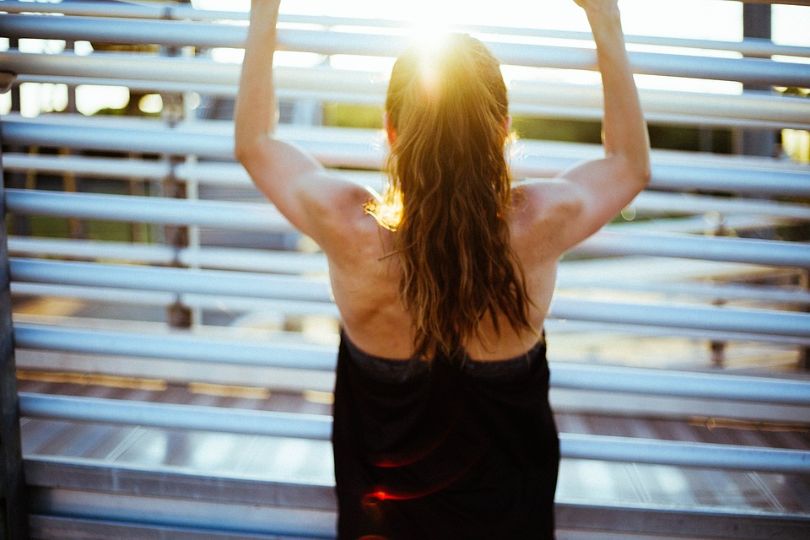 Another point key that you need to remember is choosing your workout clothing wisely. Wear ideal workout clothes, such as light coloured and loose clothing made from a ventilated sporting material rather than cotton.
Forget about sweatshirts, tracksuits, joggers and long socks. A pair of shorts and t-shirt would do the trick. And if it's a bright day, don't forget to bring a cap, sunglasses, sunscreen lotion, and a towel to soak up your sweat.
5. Know Your Medical Limits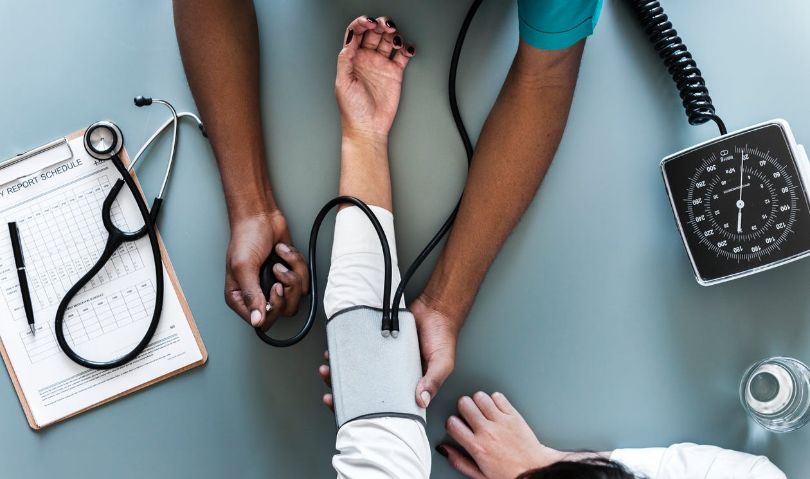 Diabetes? Heart problems? Regardless of what kind of medication you are experiencing, it is vital that you know if they will or will not affect your ability to exercise in summer.
Don't do any activity that could pose unnecessary risks and harm to your overall health. If you're unsure about it, consulting a medical professional is the best way.
6. Watch out for Heat Exhaustion and Heatstroke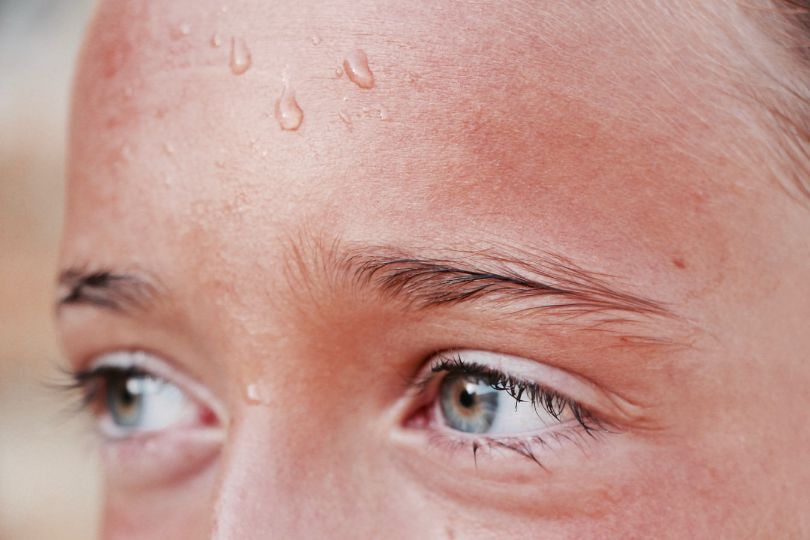 According to the NHS, signs of heat exhaustion are the following:
headaches
dizziness and confusion
loss of appetite
feeling sick
excessive sweating
pale skin
cramps in the limbs or stomach
fast breathing or pulse
feeling very thirsty
a body temperature above 38C
Children may also feel floppy and become sleepy.
Other signs of heatstroke include the following: feeling dry and not sweating despite being too hot, rapid or short breath, confusion, a body temperature of 40C or higher, unresponsiveness, loss of consciousness or seizures.
7. Take a Cold Shower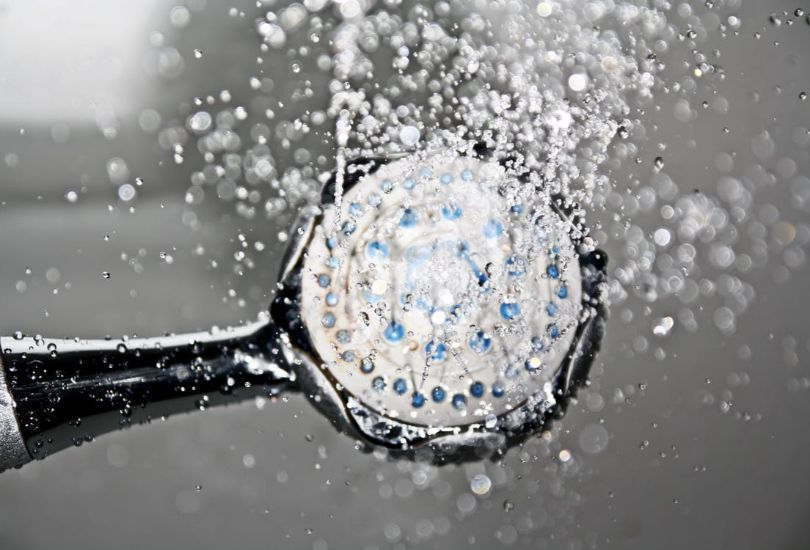 Did you know that taking a cold bath or shower after your workout session can help you lower your core body temperature? Taking a cold shower can help you reduce the risk of muscle soreness and injury after doing vigorous exercises, which will make you feel more comfortable than having a hot one.