No one is too old to exercise.
Even when you are at 50, after building your life to prepare for retirement, you can still stretch those arms and legs to achieve healthy bones and joints. As we grow older, we need the regular activity such as exercise to prevent age-related disease like diabetes and high blood pressure.
Yes, it will be hard to begin your fitness journey if you haven't been going to an exercise for a long time. But working out at your 50s can still offer plenty of benefits. Here are some of the helpful tips to assist you as you start your workout program at 50. But make sure you have your gym workout clothes for men for fun and comfortable training.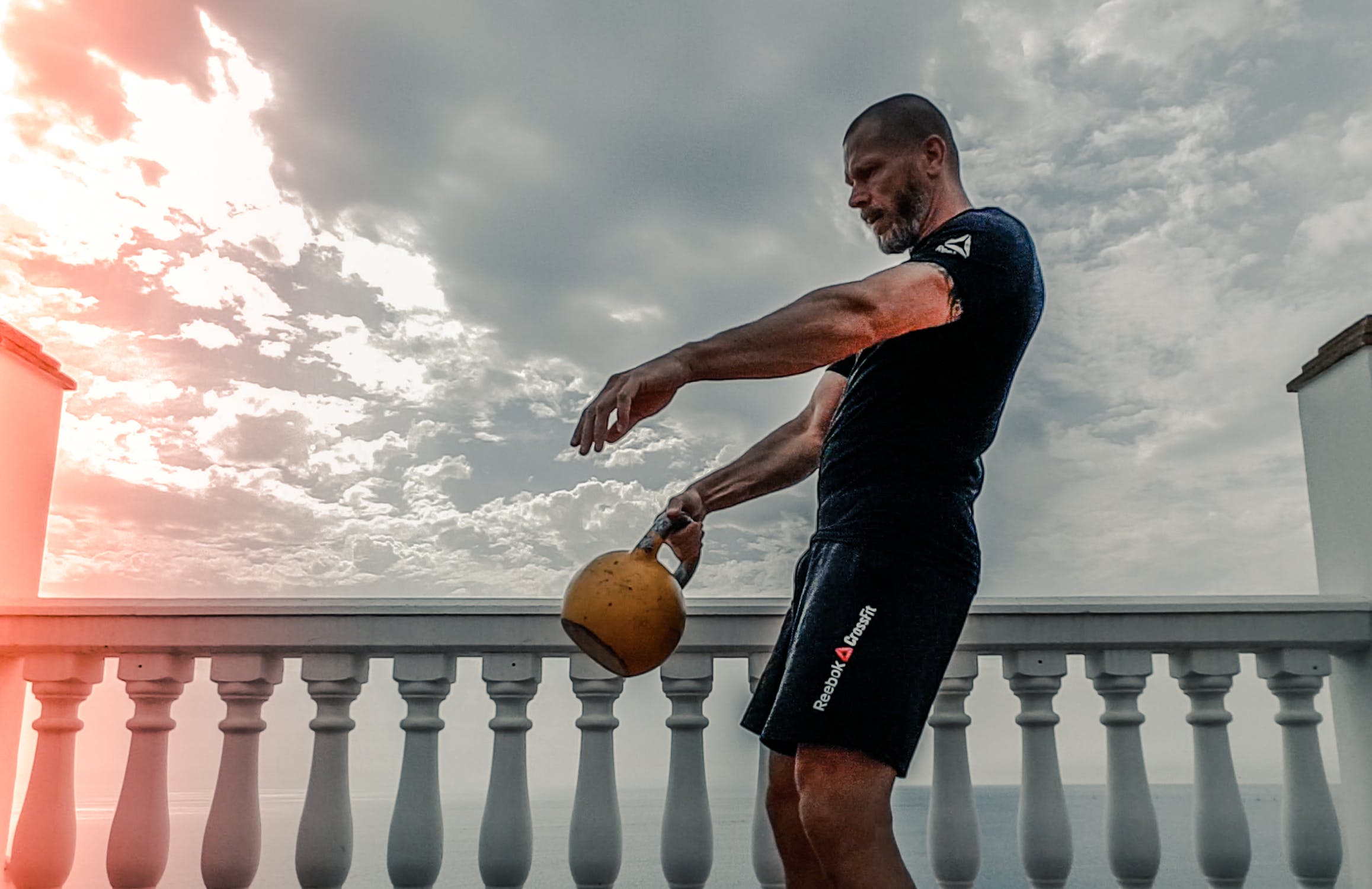 1. Go for Slow Start
As your body would not be as strong as its younger years, you need to have a slow start for your workout. Forcing your body to experience high-intensity exercise will be harmful. It may cause you soreness or injury. For your starter, try doing light cardio or strength activities at home before moving to a yoga or fitness class, then to a more intense workout at the gym. In this case, you will be able to prepare your body in coping up with more energy-demanding drills.
More importantly, listen to what your body has to say. If it feels that it can no longer push itself to work out, give it some time to recover before going back to business again.
2. Do it on a regular basis
Since you are on your 50, it means less energy but more time to exercise. This means you can do workouts on a regular basis, which can help you establish a good routine. Experts suggest that people on 50+ age should take a regular 30-minute aerobic exercise two times per week. To keep your exercise on a regular basis,  give yourself a motivation to go through such as finding a new friend in a brisk wlaking, jogging or enroling to a fitness class, or hiring yourpersonal trainer.
3. Variation is Important
At 50, your body can still try various activities so you don't have to focus on one execersise alone. Trying different activities will help you develop different body parts and muscle groups. As you exepriment on various exercise, you can eventually stick to one that suits your ability and passion. You can enjoy spinning class, zumba, yoga, or swimming. According to experts, people will beenfit from a combination of cardio exercise, balance, and strength training.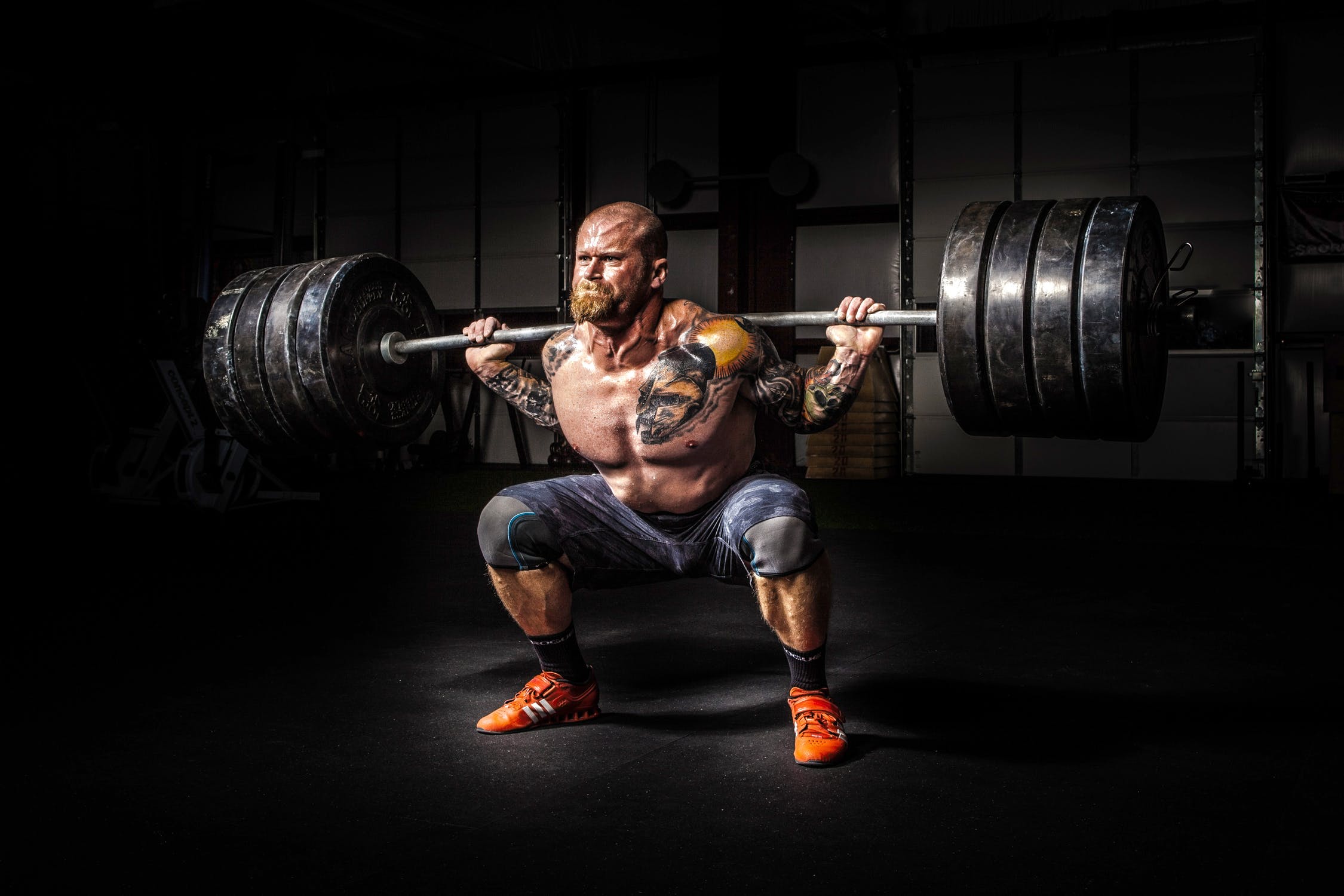 4. Working out does not mean going into the gym
You can still enjoy your workout even if you are not in the gym. With less energy, you can save much of it from not heading to a fitness studio. There are lots of activities to keep you healthy and in shape by doing it at home, in the neighborhood, or in  a park. Hiking, jogging, biking, yoga at home, threadmill can also burn fats and calories just like wokrinbg out in a gym.
5. Work on Strength and Balance
While most adults can overcome cardio exercise, it is also important to add some training on strength and balance. Yoga and weightlifting are a great option to enhance flexibility and stamina.  These exercises can also prevent the msucles to lose its mass, which makes it less prone to injuries.