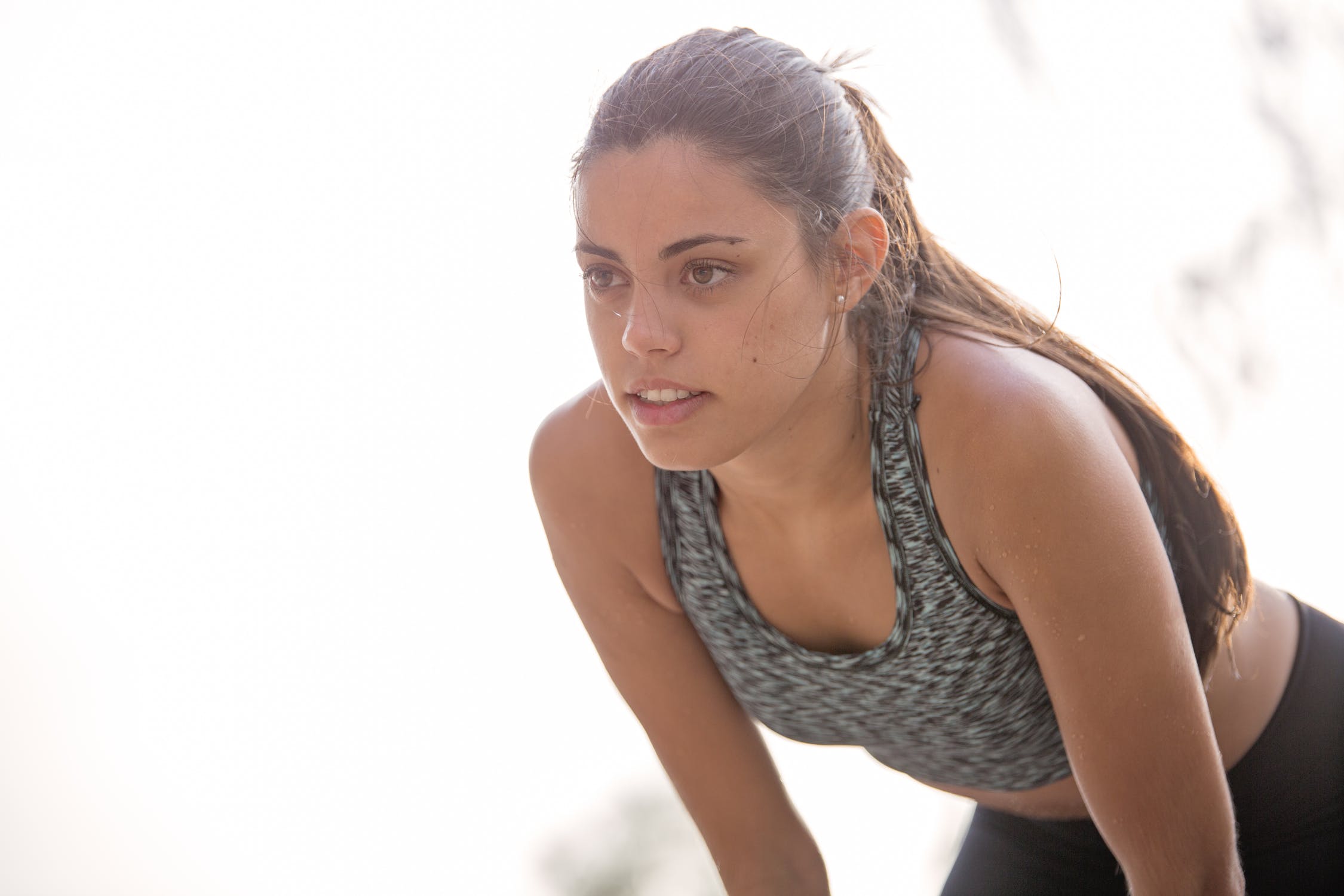 Some people are avoiding exercise because they experience headaches right after sweating up. Unknown to some, there are a lot of gym hacks that can help them prevent workout migraines. 
The American Migraine Foundation explained, "Primary exercise headache generally lasts from five minutes to 48 hours. It may have similar features to a migraine and must be distinguished from a migraine triggered by exertion. Primary exercise headache is more likely to occur in hot weather or at high altitude, but can occur in any weather and at any altitude."
Because of significant factors like skipping meals, dehydration, and lack of sleep, headaches are triggered after you perform an exercise. If you are prone to this dilemma, you can try these six easy hacks that can keep you headache-free after hitting the gym.
And for a more hassle-free exercise, it would be more convenient if you are sporting the right cheap workout clothes or sexy workout clothes for women.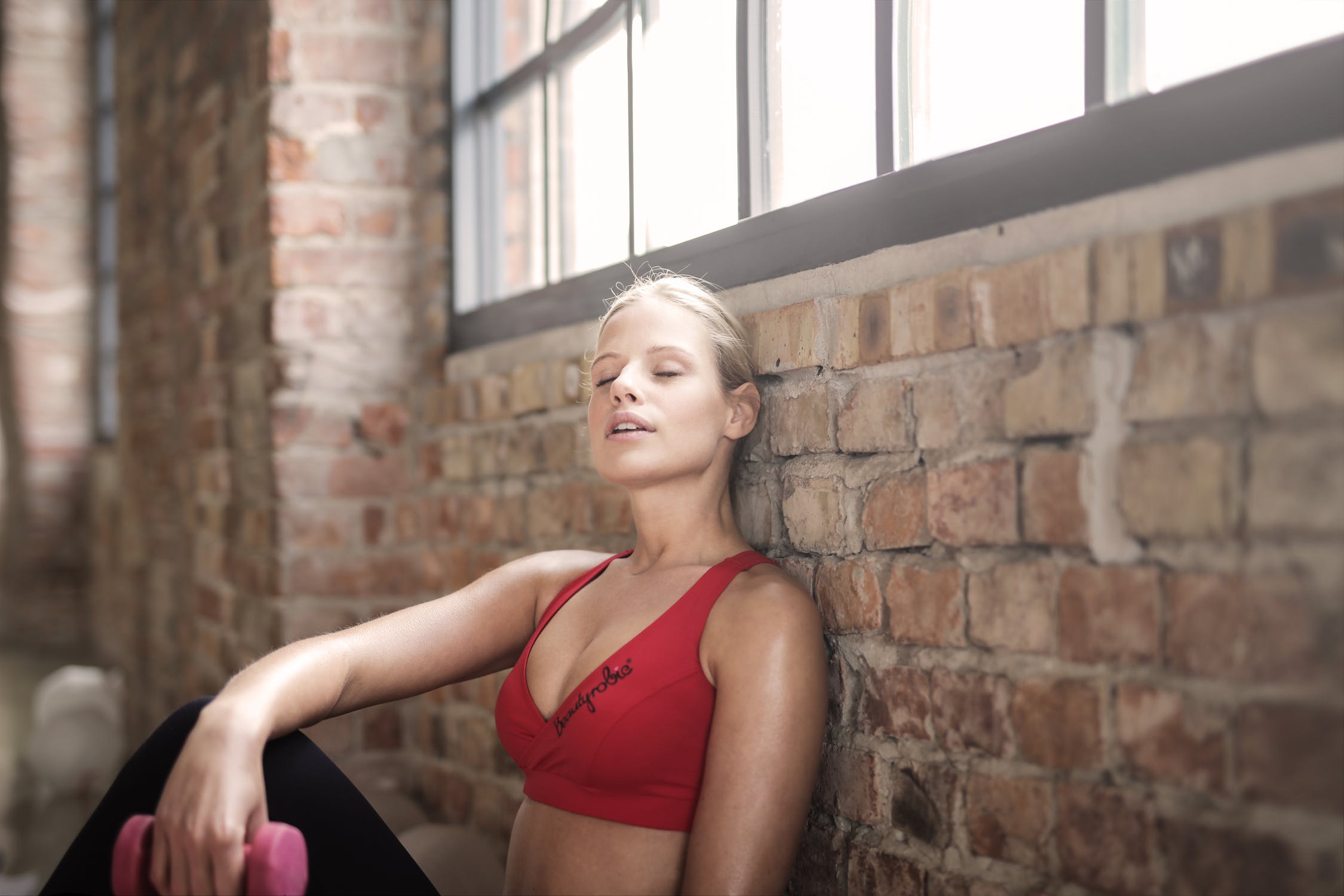 1. Stay Hydrated
Drinking enough water is essential before and after a workout. Water is the most abundant nutrient in the body, but a massive amount of it is lost during exercise in the form of sweat.
According to experts, one of the major causes of primary exercise headaches is dehydration or the loss of body fluids. The lack of water in the body causes the brain to contract, giving a person a painful sensation in the head.
Do not let yourself become one of the many athletes that underestimate the importance of water to the body. To prevent workout migraines, make sure you keep your body hydrated to secure health and competitive success.
2. Eat the right foods
Fruits and vegetables are packed with plenty of nutrients. However, not all of them are a great choice to eat before a workout.
Exercise headaches are sometimes triggered due to low blood sugar. To avoid this, do not skip your meal an hour before the exercise to avoid a drop in blood sugar. Fruits such as apples, berries, and cherries can also help to prevent workout migraines.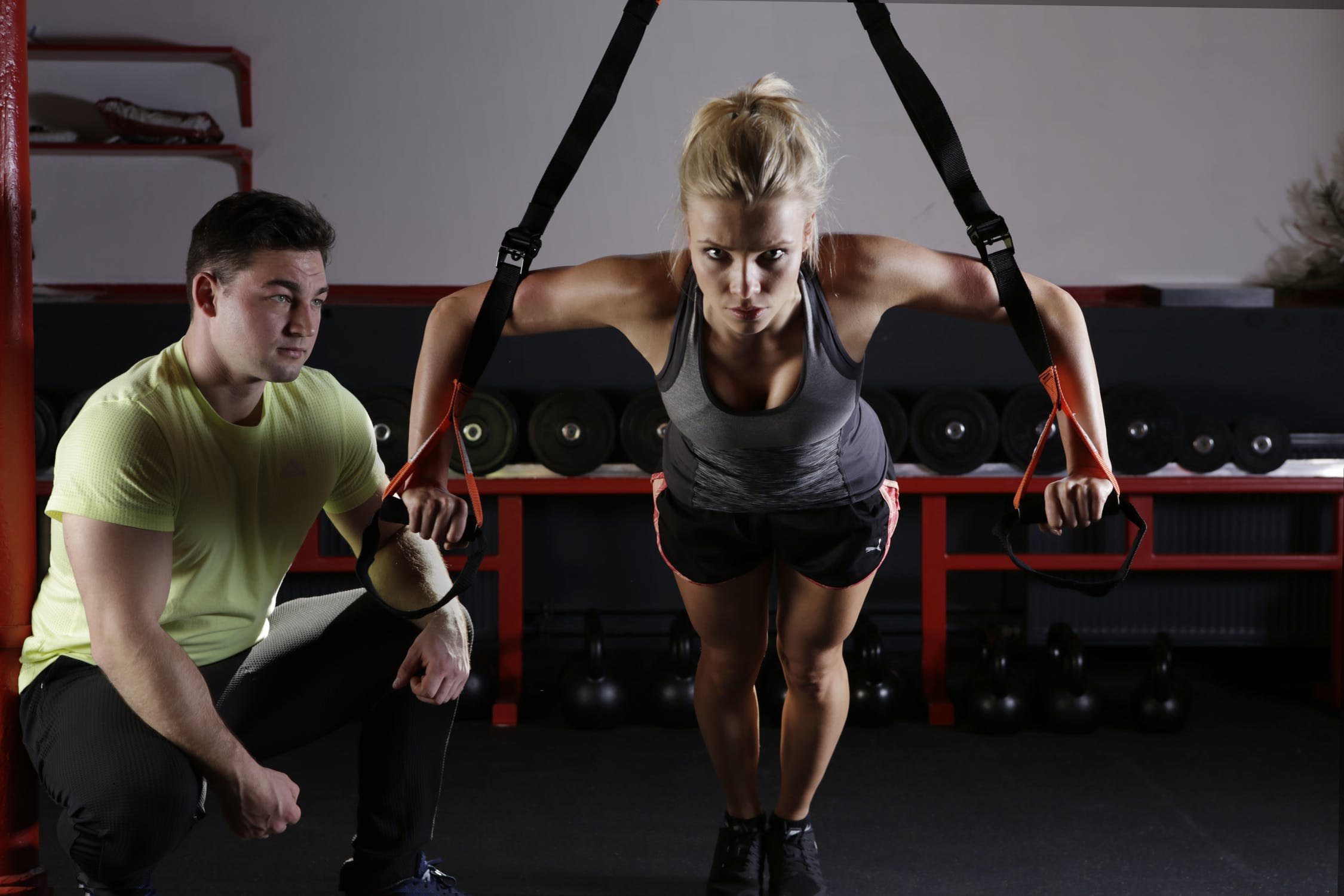 3. Check Environmental Factors
As mentioned above, high altitude and extreme temperature can be the primary source of exercise headaches. Before signing up to a gym, make sure you assess its environment quality so you can avoid exertion migraines.
4. Monitor the Occurrence of Headache
Record the number of occurrence of headaches in a week and find out what caused them. List down factors such as the type of workout, level of water intake, the food you eat, and the temperature in the gym.  Through this, you will be able to recognize the things that trigger exercise headaches and apply the necessary adjustment.
As what the popular saying says, "knowledge is power." It is better to become more aware of the causes of your workout migraines so that you can arrive at more critical steps to prevent them.
5. Perform Warm-up and Cooldown
Avoid this mortal sin called skipping warm-ups and cooldowns.
Warm up prepares the body for more intense activity. It raises the body and muscles temperature and stretches joints and muscles to prevent injuries.
Meanwhile, cooldown brings the body at rest and the breathing and heart rate on their normal level. It helps a person avoid dizziness, fainting, and blood pooling.