People who tend to have some fitness equipment by their side whether they're working out at the gym or even in their small space gym at home hey will likely get more advantages than those who prefer working out without any equipment.
There's nothing wrong with working out without using any fitness tools, but you will get lots of benefits by using fitness equipment whilst working out. Just like when you're running on a treadmill, through the monitor built into the machine, you can track the total calories you have burned in an hour.
Or you can track those torched unwanted calories through the use of your fitness tracker. The built-in monitors can also help track your heart rate, isn't it more convenient?
Another amazing advantage of having a variety of gym equipment is when you're running a fitness facility—this means you can offer your guests with equipment that can benefit their physical, mental and social health. These fitness tools can help users increase their energy whilst working out as it boosts their metabolism and over-all mood.
In this article, we have listed the basic categories of fitness equipment that every gym-goers should know, and of course, the tools that will help you revitalize your workout program.
But before anything else, did you know that many require workout accessories to help us? That's why choosing the best workout accessories would be a big help. So make sure you look for the best workout accessories that suit you before trying these exercises out.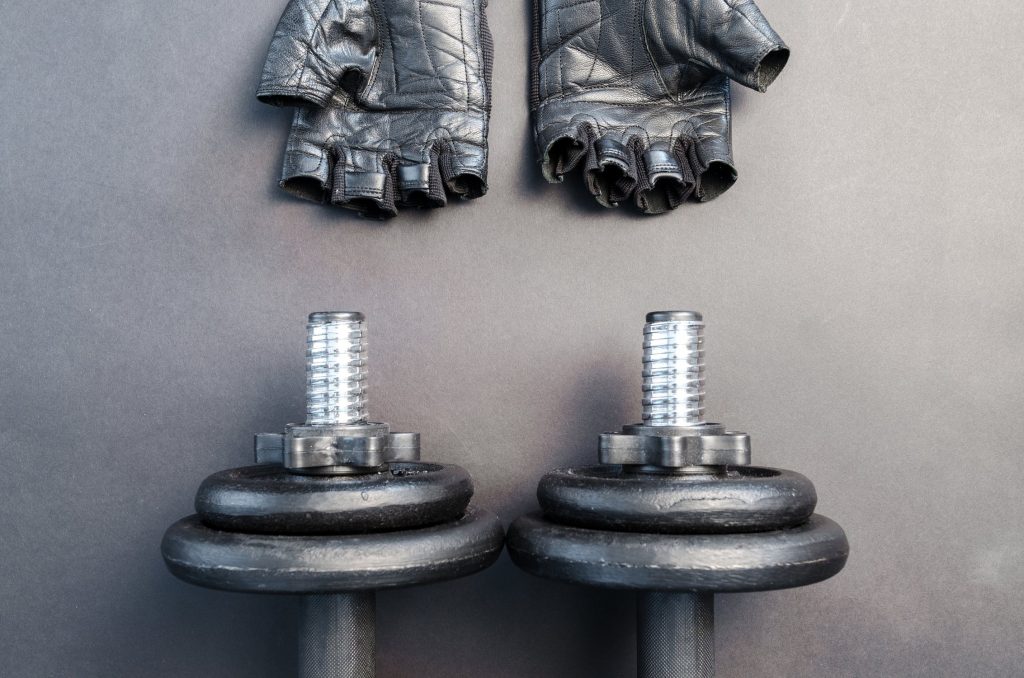 Basic Categories of Fitness Equipment
These basic categories of fitness equipment play the most significant role in the fitness industry when it comes to physical fitness programs.
The treadmill, rowing machine, stationary bike, elliptical and more are considered to be under the cardiovascular machines.
Variable-Resistance and Selectorized Resistance Equipment
This kind of machine uses pulley mechanisms and weight stacks to provide resistance.
Horizontal seated leg press, cable biceps and triceps bar, chest press, lat pull downs and more are considered to be under the free weight equipment.
Fitness Accessory Equipment
Exercise and medicine balls, Kettlebells, foam rollers, bands and tubes, Pilates gear, weight training belts, etc., are good examples of fitness accessory equipment.
5 Fitness Tools to Revitalize Your Workout Program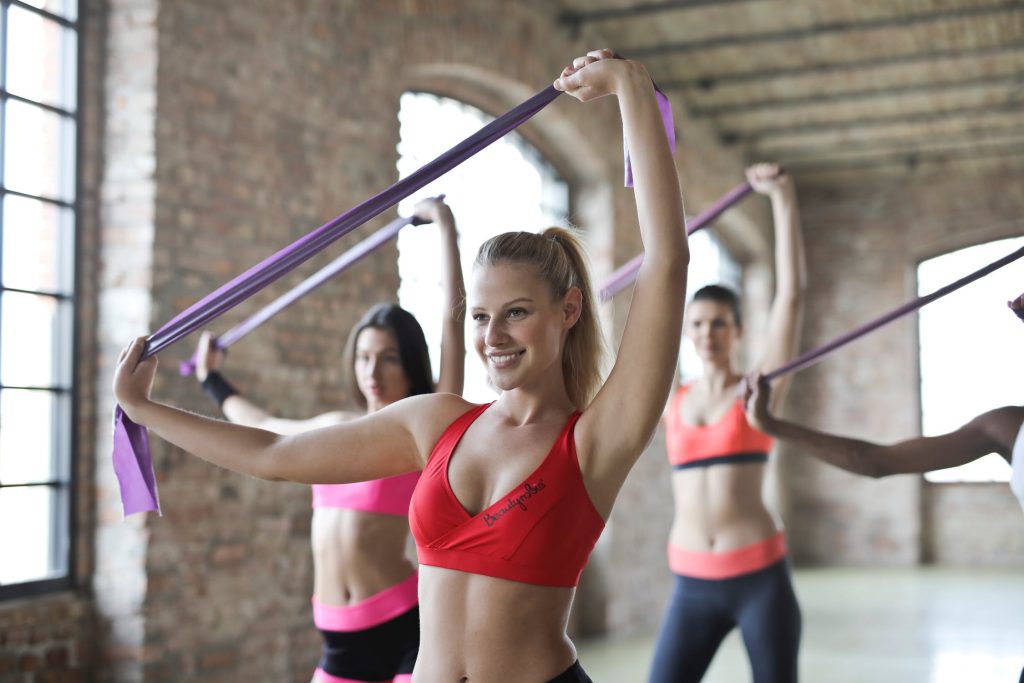 1. Resistance Band
A piece of cheap equipment that helps you to accomplish a variety of workouts. This fitness tool is a must-have!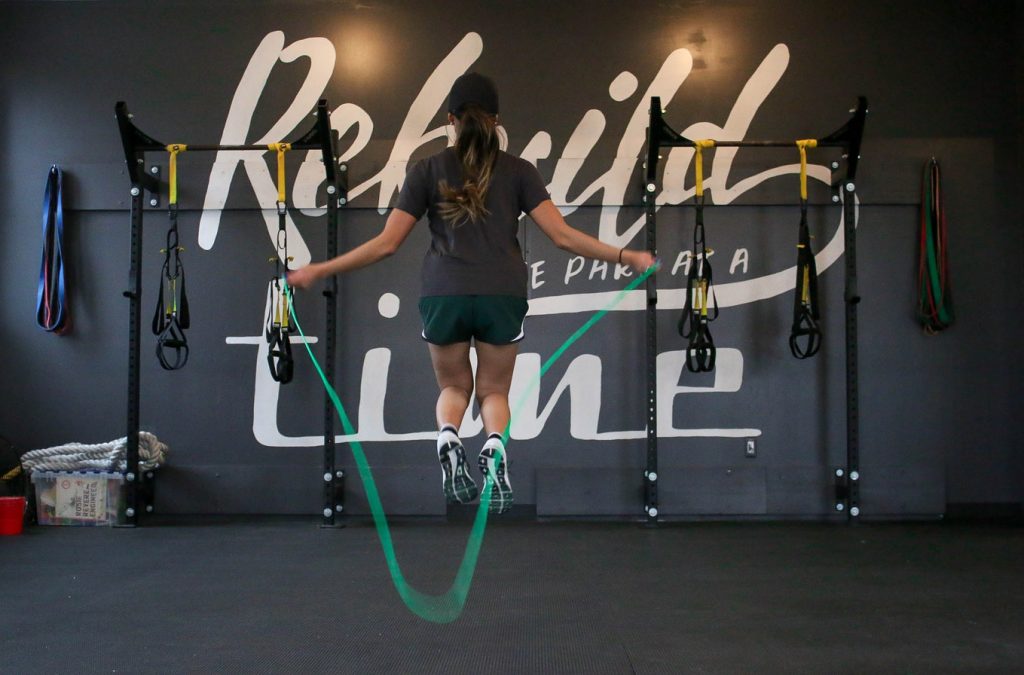 2. Jumping Rope
Another must-have fitness equipment! This improves your cardiovascular fitness and tones your muscles at the same time.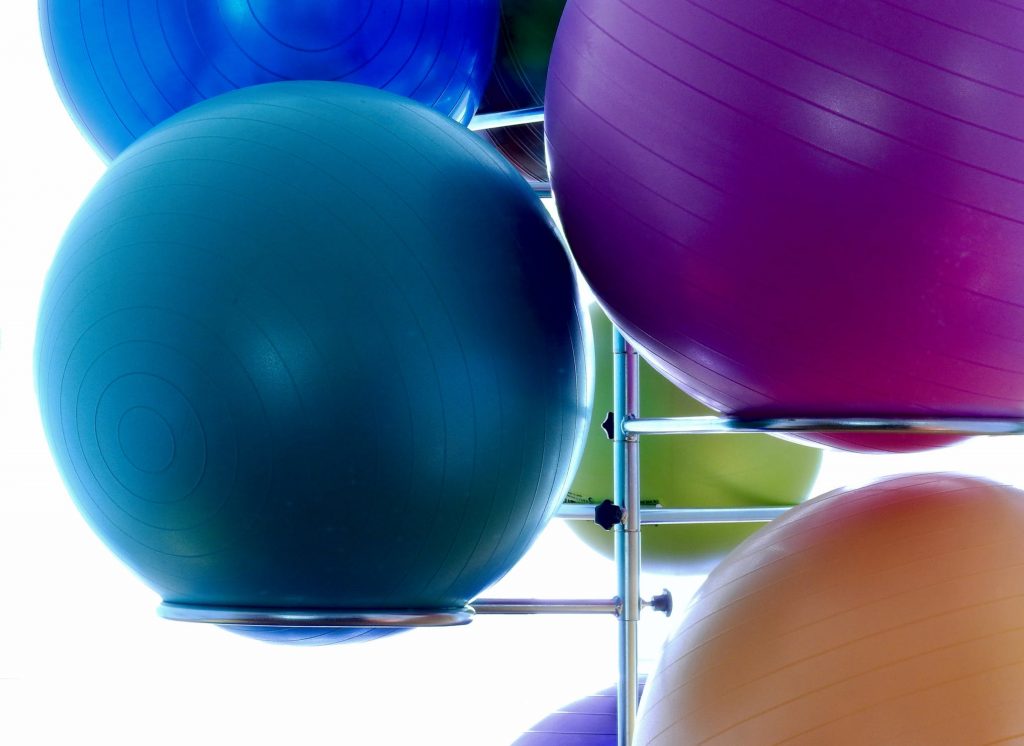 3. Balance Ball
This fitness tool can give you extra fun on your workout routine, and it also provides numerous benefits that range anywhere from rehabilitating knee injuries, hip and back.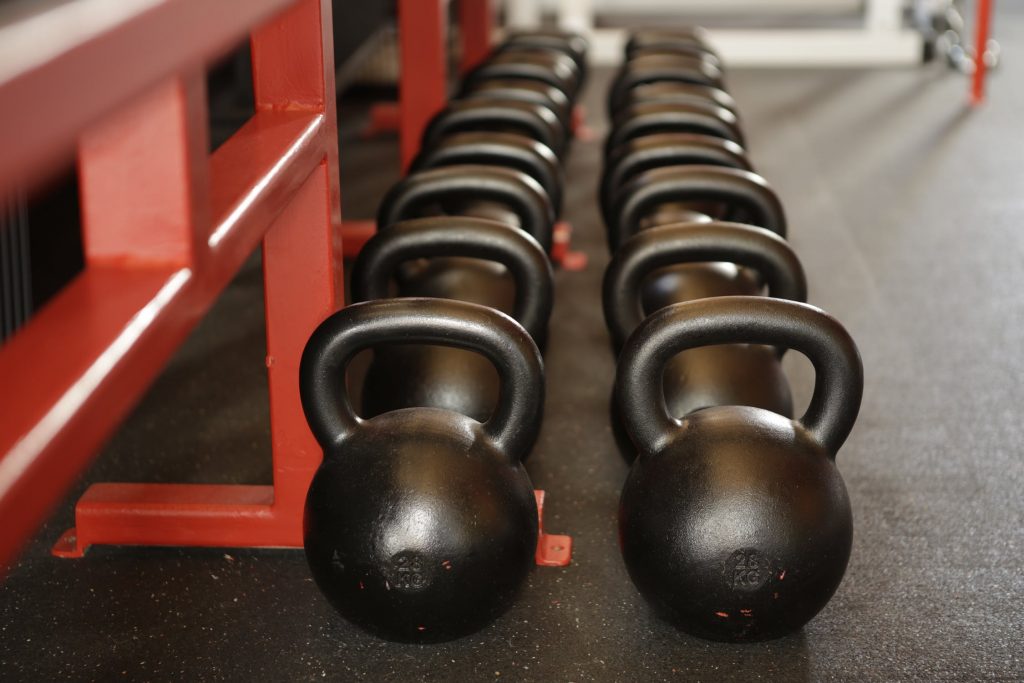 4. Dumbbells and Kettlebells
Kettlebells pretty much offer all the benefits of dumbbell training which are improving your strength training, building your muscle, and prevent injury.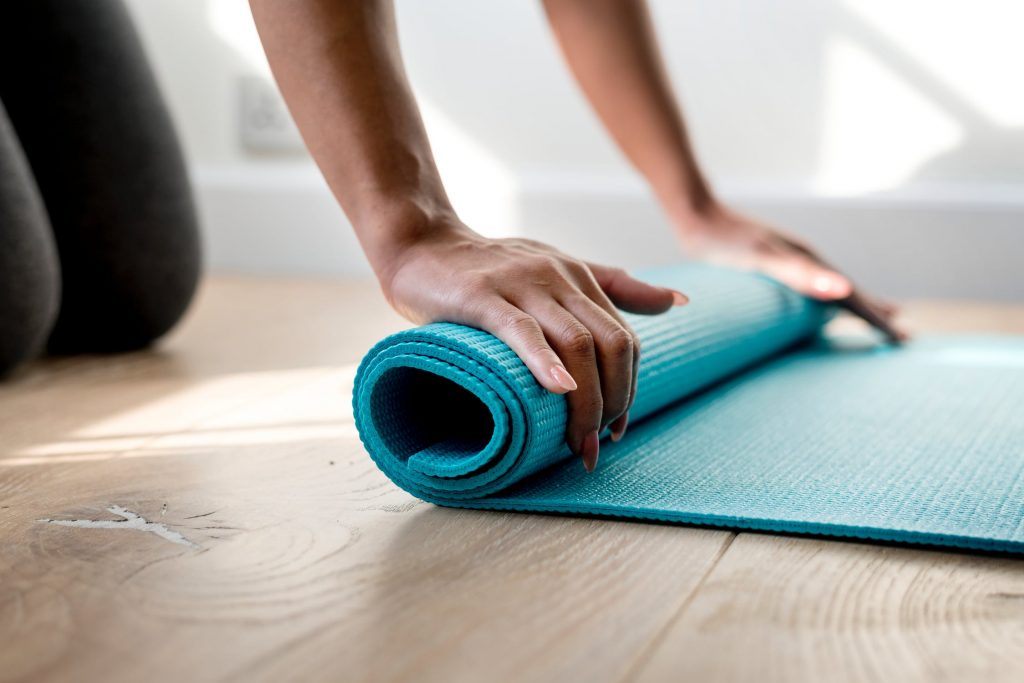 5. Yoga Mat
A yoga mat is a must! Whether you're in the gym doing your favourite Yoga routine or even just stretching up at home before starting your routine.
There you have it! We hope these five fitness tools will help you revitalize your workout program.
Don't forget to share this article with your gym buddy! Good luck on your fitness journey with Vivotion!