As the weather starts to change from hot & sunny to cool & chilly, it may become a bit harder to find the time to do your workout.
In fact, for many folks, it might be the ideal time to just chill out and prepare for the upcoming holidays.
But hey! Don't abandon your workout regimen after everything you've done during summertime. This fall, we aren't encouraging you to enrol yourself in a gym just to stay fit. Oh no.
There are countless ways you can stay fit and active without having to pay for a gym membership. To help keep you on track our health and fitness experts here at Vivotion have come up with five ways you can sneak a workout in and around your different fall activities.
To know how you can sneak your workout in this fall season, keep on reading!
Fall Fitness: 5 Ways You Can "Sneak in" a Workout With Fall Activities
Cleaning Your Closet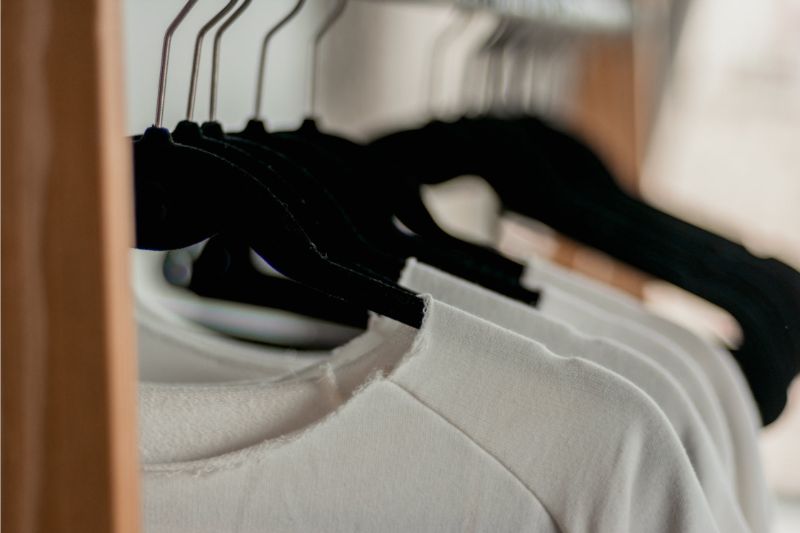 You will know fall is just around the corner when you start switching your outfits from shorts, top tanks, and summer dresses to pants, long sleeves, and coats.
With that, it's time for closet re-organising! Boxing up your summer weather clothes and moving them into the storage means more squatting, bending, and lifting for you!
Tip: The more you keep up up the pace, or the more you move from floor to floor, the more you're increasing your cardio activity. It's hard to imagine, but doing this continuously really racks up the calories burned.
Raking = Burning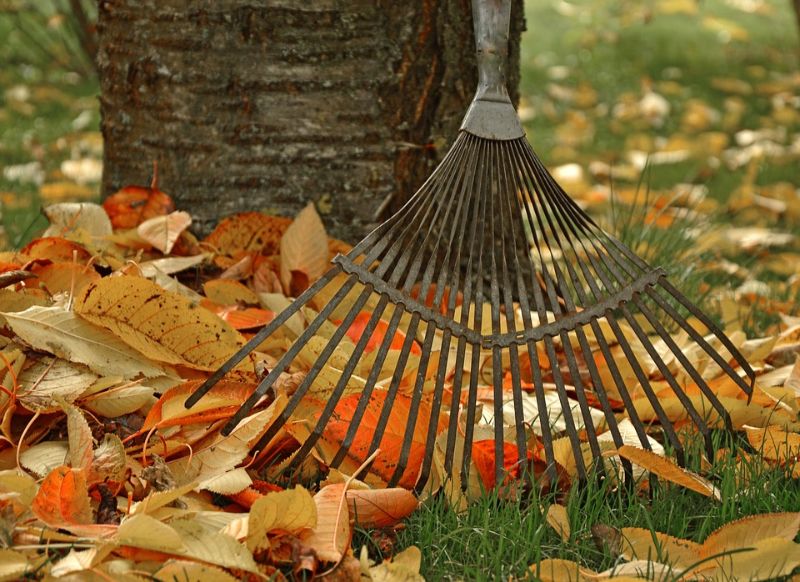 When the leaves are starting to fall, it's a positive sign of the autumn season.
However, this can also mean that a lot of cleaning needs to be done in your backyard. With all the mess around comes to opportunity for you to rake, pile, bag, and haul the leaves.
Did you know that raking is one of the best yard work that can help you burn more calories? In fact, doing this activity burns about the same amount of calories as planting seedlings for half an hour.
Knowing this. Let's go and find that rake!
Thanksgiving Home Makeover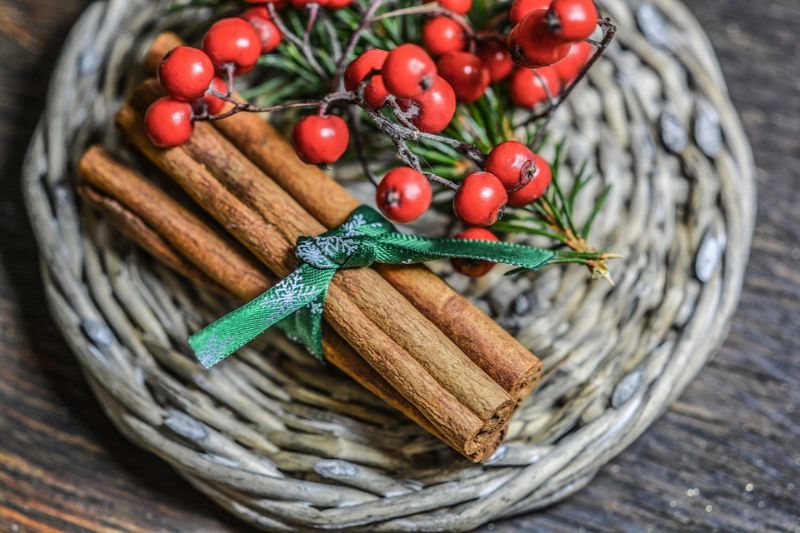 Thanksgiving may be the perfect time to clean and spruce up your house for gatherings. Not only that, but you can also take this opportunity to sneak in your workout.
How? Between the decor shopping, hauling, pumpkin pitching, boxing and unboxing stuff, hanging decorations, trimming and cleaning⁠—well, you can get a full-body workout. Isn't that amazing?
Who would've thought that just by giving your home a makeover can help you shed some weight?
Tip: If you need a ladder to hang some decorations, go up and down it a few more times for an added lower body blast!
Holiday Shopping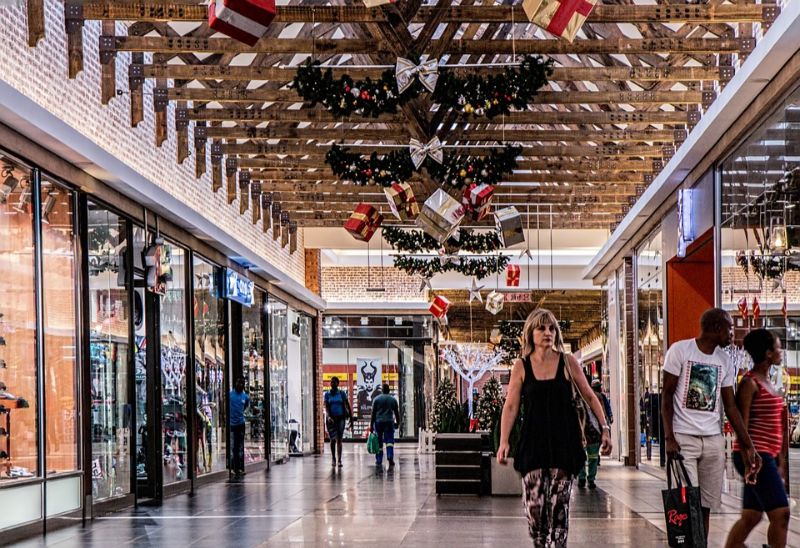 Who would've thought that you can burn calories while you're on holiday shopping? However, for you to achieve this, you need to work it right by getting more steps in and using your upper body to start lifting those shopping bags.
What you can do to start is to park as far away as you can, then walk quickly to and from the main entrance. Make sure to keep up the pace during errands to maximise calorie burn.
Inside the grocery store, you may load up your bags or use smaller handheld baskets for a little upper body workout only. On the other hand, if you're at the mall, combine your bags and even out your load between your right and left arms.
Tip: Do a few curls while lining up and waiting to check out instead of putting the baskets or bags on the floor.
Take Advantage of the Scenery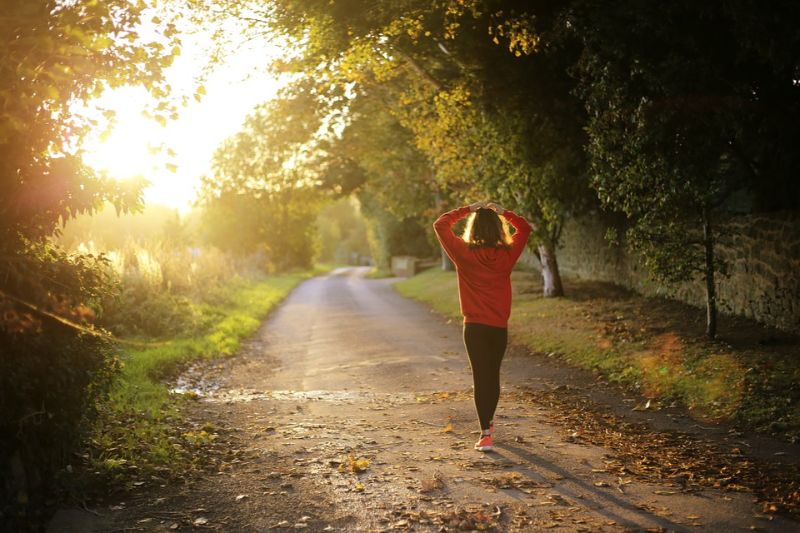 One of the ideal ways to workout during the fall time is to take advantage of the scenery. Go outside, take a walk, have a run, or ride a bike!
Remember, the changing of colours, the crisp autumn air, and the smell of the fall season will pass. So what are you waiting for? Take your family with you and reap the benefits of walking while enjoying the view before the season changes once again!
Tip: Playing a game of tag or other outdoor activities such as sports could add to the workout.