Encouraging your kids to be physically active is great; in fact, exercising with your little ones is a perfect way to spend more time with them. Thereby, this will draw you more to them, but not only that—both the parents and the children will benefit their health, and eventually, both will have an active lifestyle.
Most of the parents are having a hard time to balance their time as they work full time, juggling their career with raising children. So, if you're one of those parents, here's some good news for you.
Are you looking for some exercise you can do with your little ones? Our fitness experts did the leg work for you! We know the struggle of seeking enough time to pursue an active lifestyle, but worry not because you can now—this time with your kids!
Exercise Play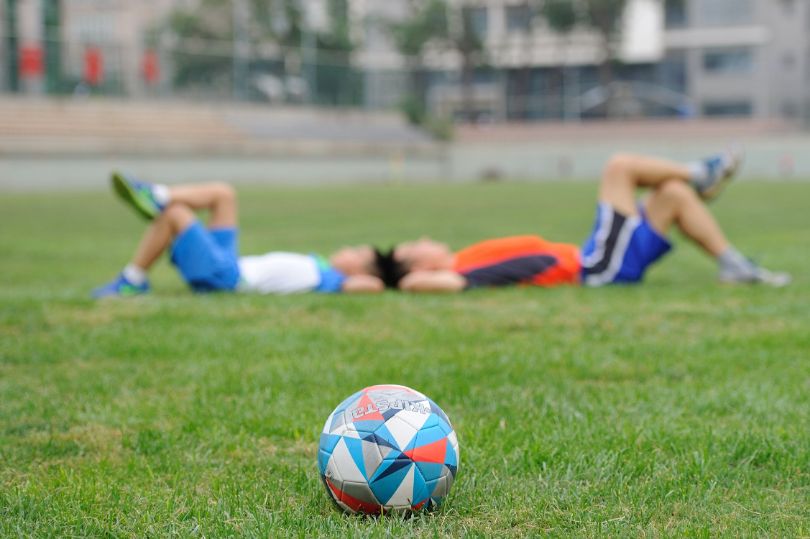 Exercising with your kids should always be fun and creative so they won't get bored, so make sure to create a routine that is assured entertaining. Think of it as an exercise play instead of working out.
Exercise as a Family
Working out isn't just ab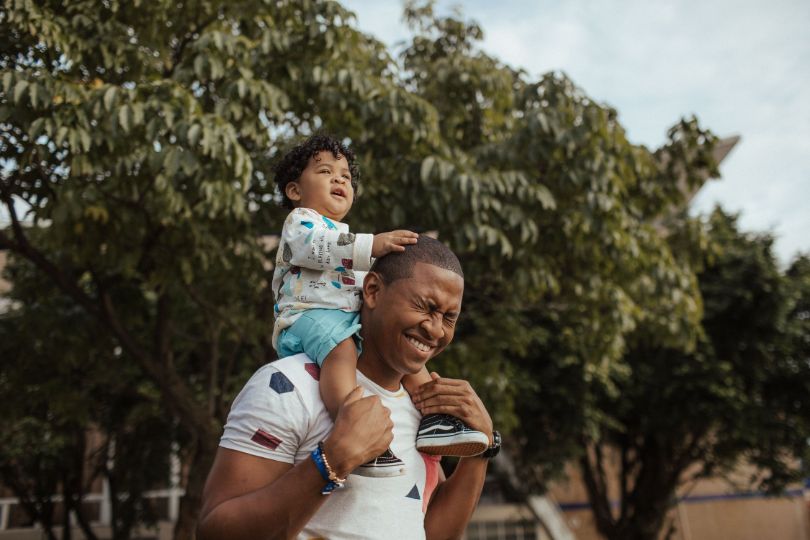 out lifting heavy weights, running on a treadmill and sweating like a pig in the gym. It turns out that exercise can also signify being physically active and playing around which applies to children.
However, some parents who ignore the advantage of pushing their kids to be active outside of school. Particularly those parents who reckon that gym and dance classes and soccer practices can already be counted as exercise already.
There's nothing wrong if you'll allow your kids to engage with these kinds of school activities; in fact, you're helping them to be physically active. Even so, they can only join this certain school activity as little as once a week. It's not enough.
Below, we have listed the importance of sharing your workout routine with your children, and exercise as a family. Maybe it's time for you to consider this method of exercise.
Benefits of Exercise for Parents and Kids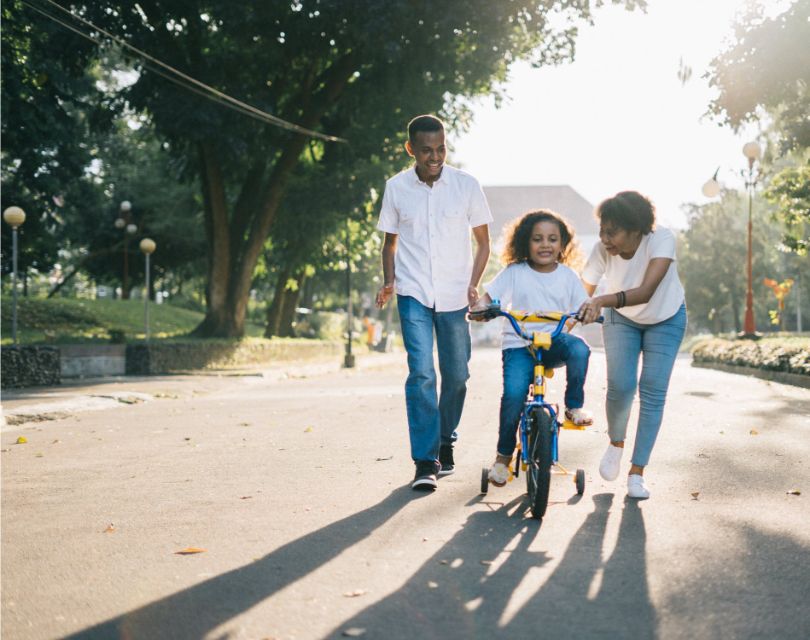 Staying physically active can guarantee us with lots of health benefits especially if we do it regularly. Both the parents and the kids who stay physically active can reap these kinds of health benefits:
Leaner body
Stronger bones and muscle
Lower blood pressure
Lower blood cholesterol levels
Reduces the risk of diabetes
Better lifestyle
Improves sleeping pattern
Endurance, Strength and Flexibility are the three elements your kids should work on when they start to engage in a variety of outdoor activities. Below is the list of aerobic exercises you can do with your children:
Basketball
Bicycling
Jogging
Running
Swimming
Walking
Soccer
Tennis
How Much Exercise Is Enough?
Let's say you're ready for your kids to engage in outdoor physical activity, but how much activity is enough for them? As claimed by the National Association for Sport and Physical Education (NASPE) here are the recommended exercise time for kids.
Infant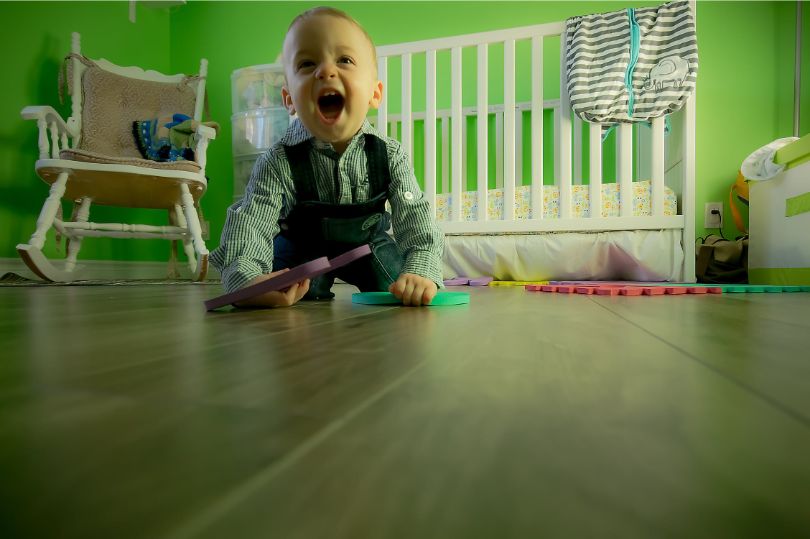 As claimed by our source, parents must focus more on their infant's motor development. For infants, there are no minimum daily activity requirements.
Toddler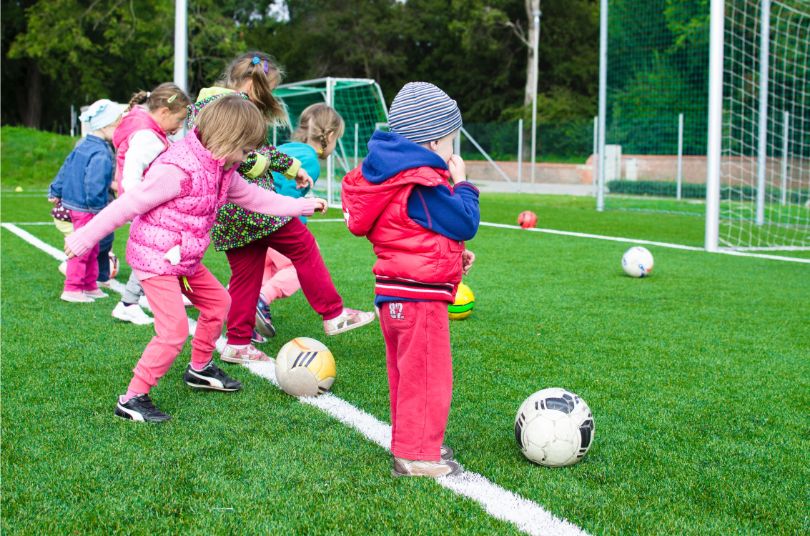 If you have a toddler/toddlers, an hour and a half is the required minimum daily activity for them. Unstructured physical activity or free play for 60 minutes and the remaining 30 minutes is for physical activity.
Preschooler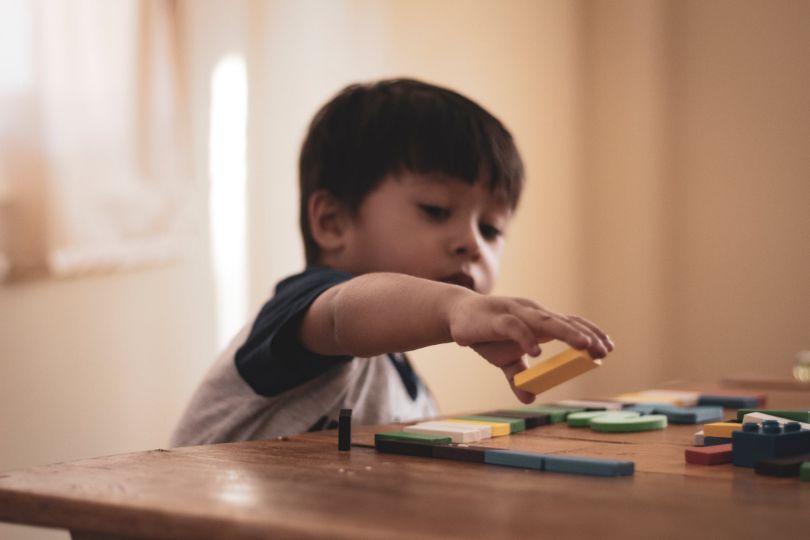 For preschoolers, the ideal daily activity hour-time for them is two hours. Sixty minutes of physical activity, then unstructured physical activity in the remaining 60 minutes.
School Age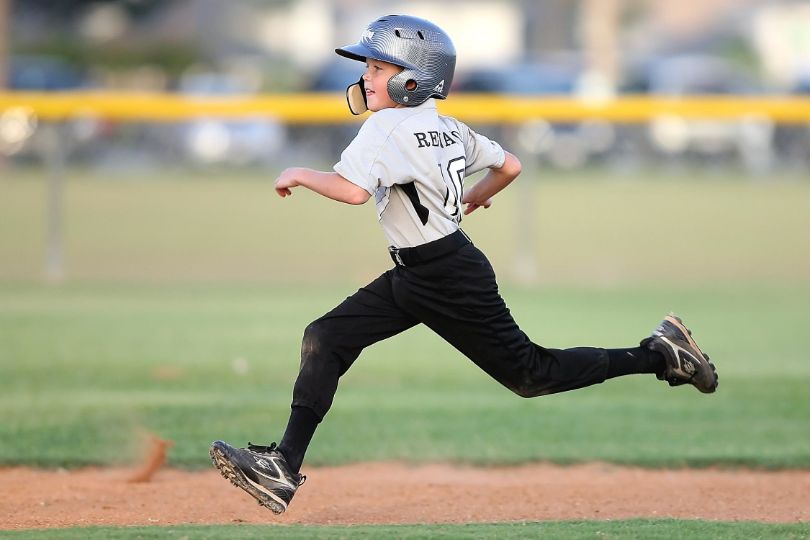 One hour is the minimum daily activity hour requirements for school age. Make sure to break up into 15 minutes bouts or more.
5 Easy Exercises You Can Do with Your Kids
1. Yoga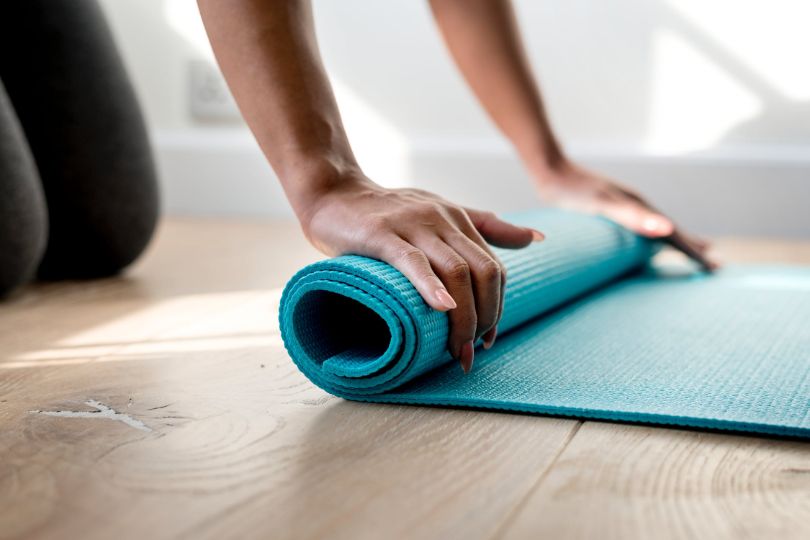 Yoga is a perfect ancient practice your kids as this will benefits their overall health and wellbeing. This is the right time to channel your inner yoga-mom/dad-master and teach your kids with yoga poses.
Natural poses like tree, cat and butterfly pose are ideal for them wherein they can stretch and twist their bodies out alongside you. However, make sure not to push them to flex their bodies. Instead, you must allow them to take the lead and just go at their own pace.
2. Dance Workout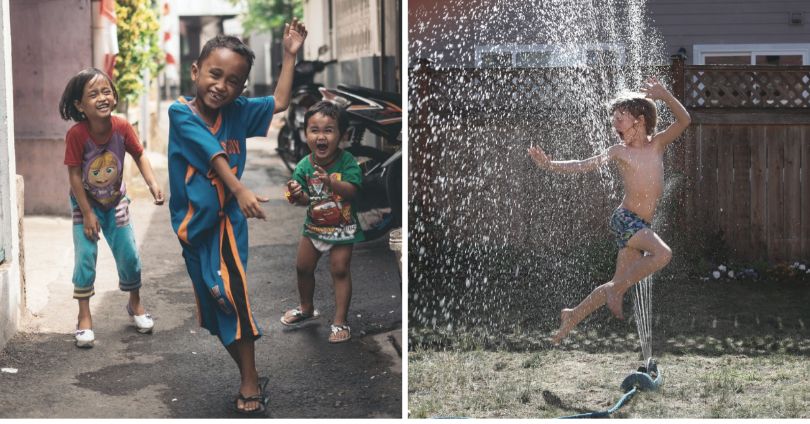 Do your kids love to dance? Or do you? One of the most basic ways to exercise with your kids is to pump up the jam, let the music play and dance. Did you know that dancing vigorously is just the same as performing an intense cardiovascular workout?
Dance workout is perfect for parents who desire to delight their kids and exercise with them at the same time. Torch those unwanted calories whilst having fun and dancing with your children!
3. Hit the Playground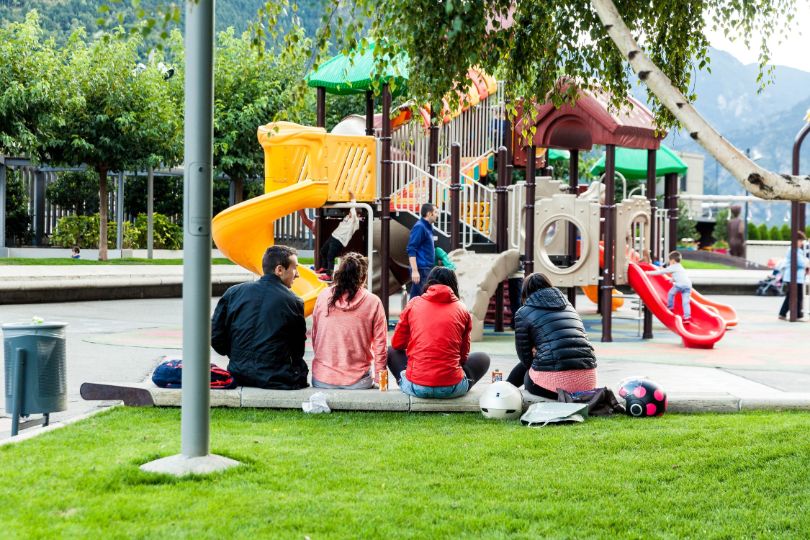 If you think that playground is only for kids, then you're missing out the trend. Playground equipment isn't only suitable for kids but also for parents who wish to perform their routine in the playground.
Parents can perform a variety of squats, pushups and planks in the swing. So if there's a playground near your home don't take it for granted. You can play around with the playground equipment and allow your kids there to play whilst working out.
Or if you're feeling extra, why not ask them to join you?
4. Run, Walk and Roll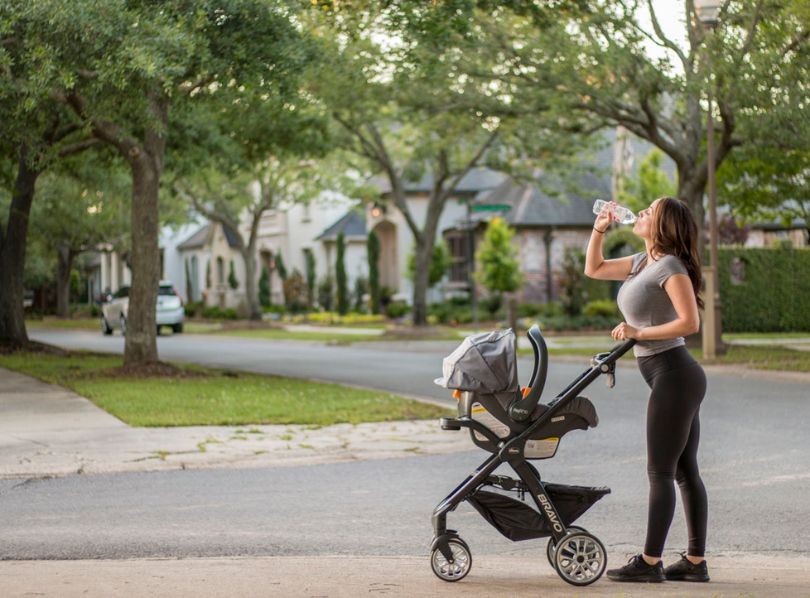 This method of outdoor exercise is ideal for parents who have toddler/s. By doing this exercise, you can run or go for a walk whilst your toddlers are on a jogging stroller or perhaps bike seat.
If you have a child who's good enough to read a bicycle or jog with you, then you can ask him/her to accompany you. Riding bicycles or scooters will help them to get their outdoor workout routine done.
5. Walk the Dog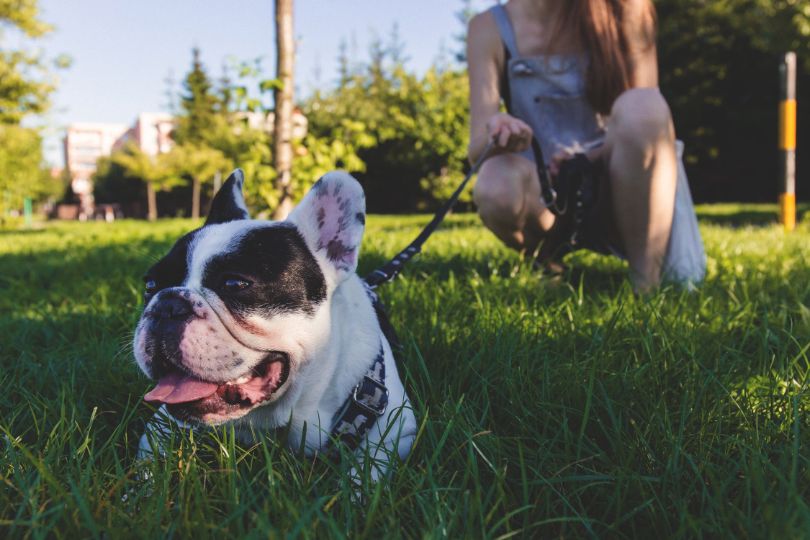 If you're a dog owner then this 'walk the dog' exercise method is perfect for you. To tell you the truth, walking your dog in the park can provide you with eight hours of exercise a week.
Some research studies have proven that homeowners who have pooches tend to get more exercise just by walking their pet compared to someone who goes to the gym and pays for the membership.
A study conducted by the North American Association showed that dog owners have more fun in cutting their weight and they're also able to keep it off longer compared to those non-puppy owners. The time has come to reap that eight hours of exercise benefits a week with your dog and with your child starting today.