Underarms odour? This unwanted scent can hit you after you finished an exhausting workout. Oh, did we say exhausting workout? Exhausting yourself in the gym can make you sweat like a pig.
Sweat is one of the causes of wafting pungent odour from your armpits. Winter season can save you from the displeasing armpit odour, but watch out during the Summertime.
Smelly armpits can be embarrassing and make you self-conscious. Underarm odour is commonly known as body odour (BO) and bromhidrosis for the technical term.
Fortunately, there are ways that can you do to stop it and eventually prevent it. If you have some concerns about this condition, you can now ease your anxiety and make underarm odour a thing from the past.
What Causes Smelly Armpits?
Sweating is a necessary function that helps our body cool down. Mainly the reason why our body is covered with sweat glands.
Eccrine and Apocrine are the main two types of sweat glands—and the underarm odour is mainly linked to the apocrine glands. The kind of glands which covers much of your body and open directly on the surface of your skin is the Eccrine glands.
In contrast, the apocrine glands commonly occur in areas which contains a lot of hair follicles and often found in the genital areas such as armpits, breast, ears, groin, etc. The secretion of the sweat in your genital area; for instance, armpit is produced by these glands. In which produces a foul-smelling odour—and this is a result of bacteria breaking down the protein-rich sweat.
How to Get Rid of Armpit Odour?
Here are some tips you need to consider to be odour-free.
Applying antiperspirant at nighttime.
Applying an antiperspirant before you go to bed will fill the bill. In this way, you'll give the product a chance to take care of the problem whilst you sleep.
Antiperspirants are ideal if you want to reduce sweating. Keep in mind that deodorants do not prevent sweating as they only mask the smell of the sweat on your skin.
There are some antiperspirant products which contains a deodorant that helps to mask the smell. So make sure to check the product you're going to use and ensure that it contains an antiperspirant.
Keep your underarms dry.
Applying antiperspirant helps to keep your underarms dry. This will cause the bacteria having a hard time breeding in the dry areas of your body.
Wash your workout clothes often.
One of the main cause of armpit odour is sweat. Washing your workout clothes often helps prevent the bacteria from breeding ground.
Hyperhidrosis.
Sweating is normal, but some people tend to sweat more than usual. Sweating excessively is known as hyperhidrosis. If you have this kind of condition, it is better to consult and talk to your doctor to get treated properly.
Shaving.
Regularly shaving your underarms help stop the amassing of bacteria which helps reduce sweat and odour.
Below are some of the tips to stop smelling bad:
Shower daily
Use a good antibacterial soap
Use freshly laundered towels after taking a bath
Drink lots of water
Opt for natural clothing made of cotton or wool
5 Home Remedies for Underarms Odour
1. Apple Cider Vinegar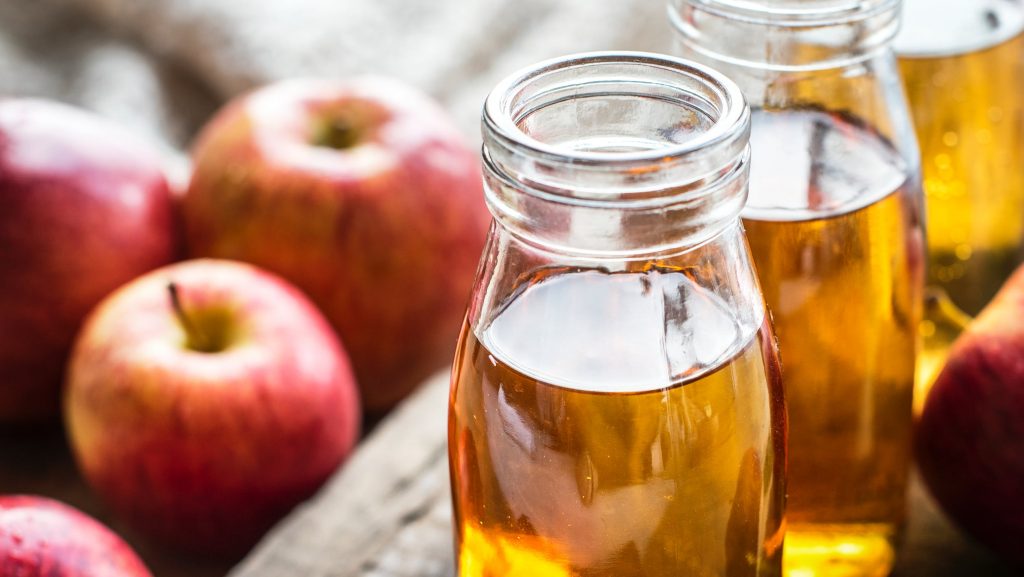 Applying apple cider vinegar directly to your underarms twice a day helps to prevent underarm odour. By dipping the cotton ball, do this every morning after taking a bath, and before you go to bed every night.
Apple cider vinegar can neutralize the environment in the underarm area. Thanks to its acidic nature together with its antimicrobial properties, it helps prevent the odour-causing bacteria.
2. Essential Oils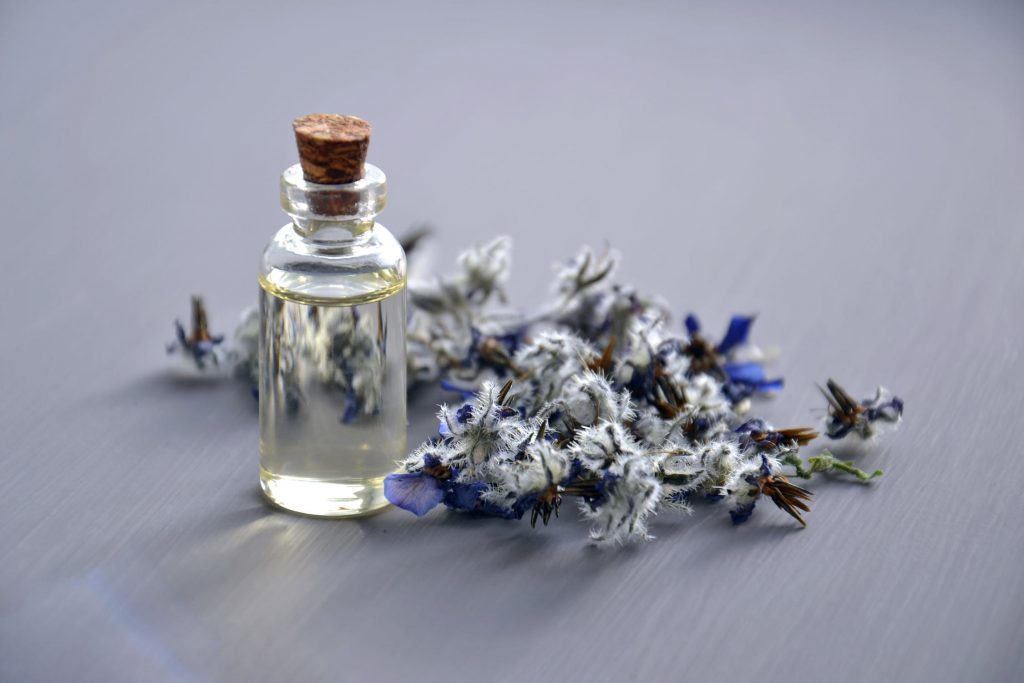 Did you know that lavender oils are also being used in treating various skin and health issues? Thanks to its pleasant fragrance which not only helps to mask the odour but also killing the bacteria present in armpits.
4-5 drops of essential oil in a glass of water will do. Do this twice a day by spraying it directly on your underarms.
3. Baking Soda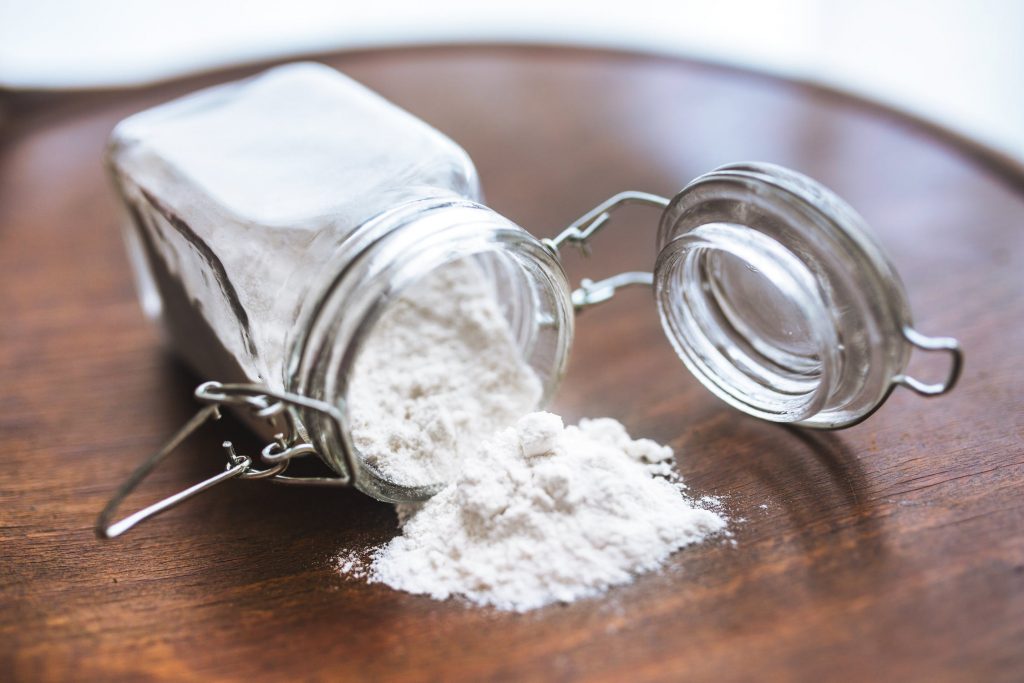 Baking soda is one of the cheapest and natural alternatives to prevent armpit odour. It keeps your armpits dry and sweat-free.
It turns out that baking soda isn't only ideal for cooking! Due to its antibacterial properties, it can fight the bacteria causing the foul smell, and it's a perfect alternative home remedy for underarm odour.
You can mix one tablespoon of baking soda with one tablespoon of lemon juice. Then apply it directly to your armpits for 2-3 minutes before you take a shower.
You can do this daily for a few weeks.
4. Lemon Juice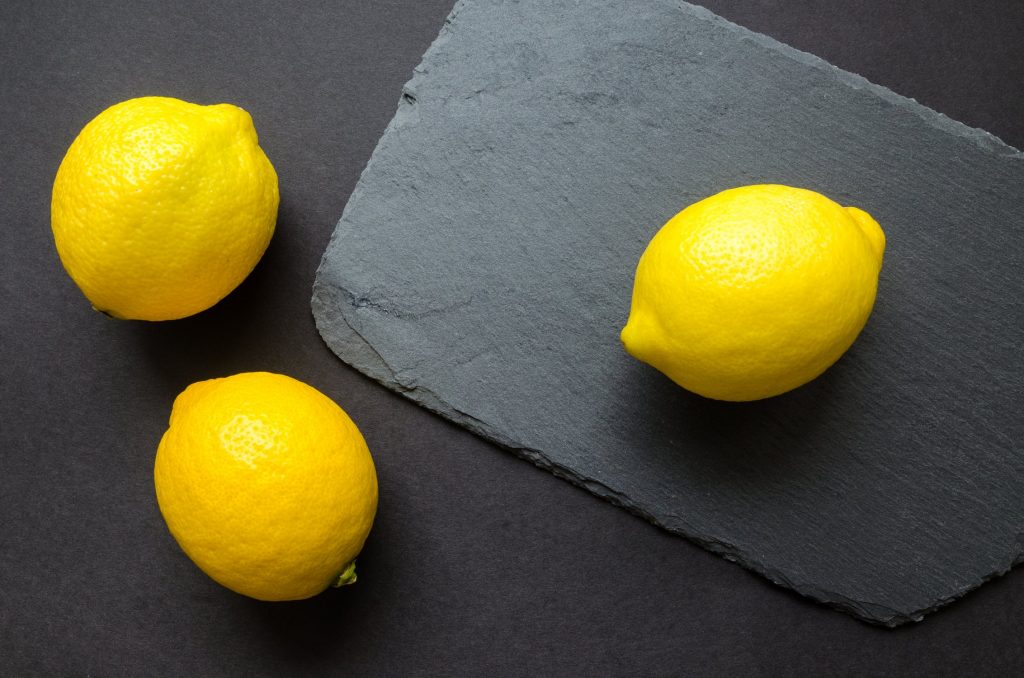 Why does lemon juice work as home remedies for underarm odour? Lemons are not only highly acidic, but they also possess bacterial properties.
With that being said, they reduce the pH of your skin and makes it uninhabitable for the odour-causing bacteria. You'll only be needing 1/2 lemon then rub it directly on your armpits.
Just leave it there until it dries then you can wash it off with water. For people who have sensitive skin, you can mix it with a half cup of water and apply it on your underarms with the use of a cotton ball.
Do this process until you notice some improvements.
5. Castor Oil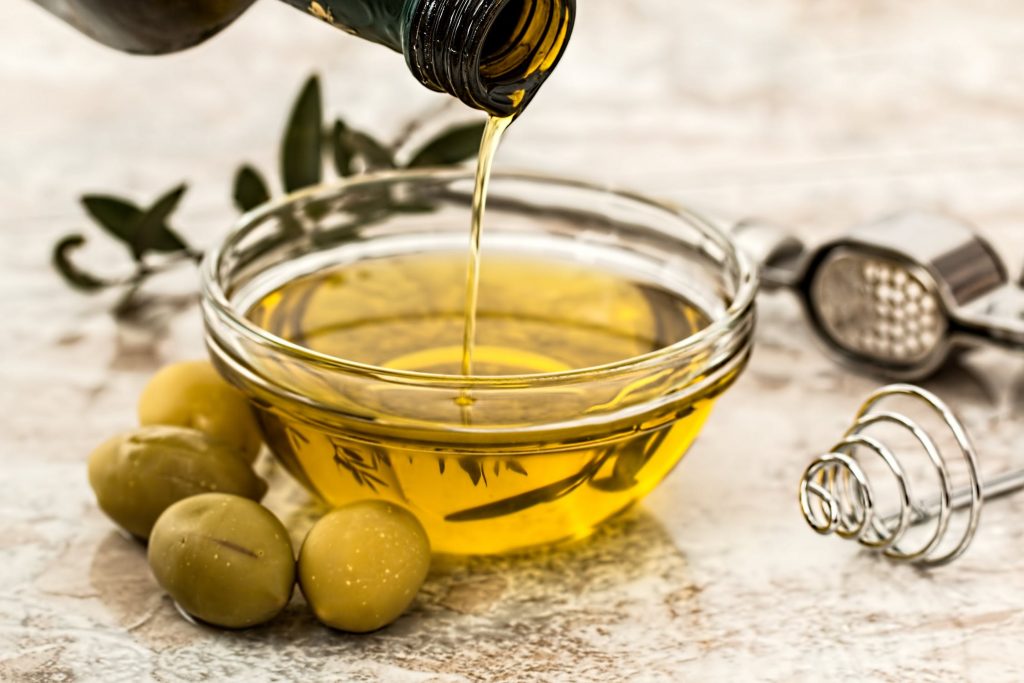 One of the surprising benefits of castor oil is its ability to lessen the foul-smelling odour. Thanks to its antibacterial properties and it possesses that keeps the odour-causing bacteria at bay.
Take a small amount of castor oil and apply it directly on your armpits. You can leave it on overnight and wash it off the next morning.
We hope these five home remedies and tips will help you get rid of foul-smelling armpits for good.