Just hearing the words High-Intensity Interval Training or HIIT makes everyone think this method of training is an intense one. No wonder why many beginners are likely to disregard HIIT in their regular training.
Little did they know, regardless of your current fitness level, there is always a way to dial your exercise intensity up or down to fit your current conditioning level. If you're looking for an easy 30-minute HIIT workout to torch all your stubborn belly fat, welcome to this article!
A treadmill is undeniably one of the most accessible enduring exercise machines you could use in the gym. After reading this article, we assure you, you will never ignore the treadmill for the rest of your life.
But before hitting the gym to do some HIIT, make sure that you're wearing your best workout clothes for women and best mens workout clothes. We must put some considerations on picking your best workout clothes.
I swear, the feeling of being comfortable in what you wear while working out really helps a lot. Trust me, wearing your best workout clothes will help you to get in shape in no time!
High-Intensity Interval Training
First things first, what's the meaning behind HIIT? Lauded for its fat burning, strength training and efficient nature, HIIT has been deemed one of the most effective workouts.
HIIT is basically any workout that switches off between intense bouts of activity and periods of less intense activity or total rest. From indoor and outdoor running to strength training, and everything in between, this kind of workout can lend itself to almost any form of exercises.
With its goal to repeatedly raise and lower your heart rate. This workout lasts for about 10 to 30 minutes.
Despite how short a HIIT workout can be, it can burn quite a bit of calorie. In some cases, these workouts can burn up to 30 per cent more calories than other workouts.
It's time to try another effective HIIT workout to burn belly fats faster. This workout will only take for 30 minutes.
Are you ready to try the 30-minute HIIT Treadmill workout?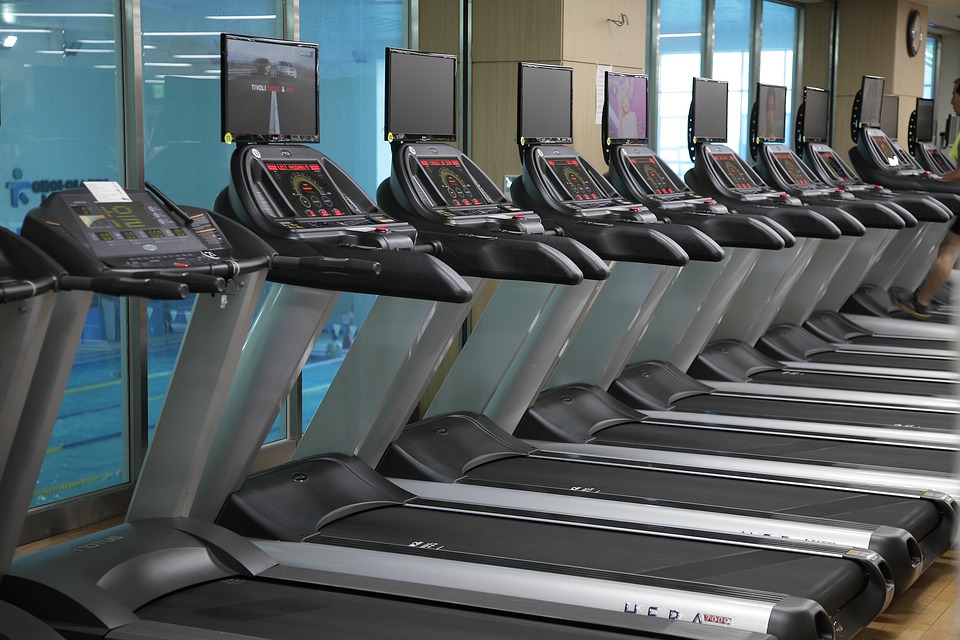 Follow These Tips While Running on the Treadmill:
Whether you're doing a sprint or a walk on the treadmill, do not look down at your feet. Keeping your chest up and your eyes forward will help you focus on your goal.
Keep your elbows at 90-degree angles swinging behind your body.
When the inclines get tough, lean forward into the climb instead and don't hold onto the rails.
Do not jump your feet off the belt onto the rails. Instead, run your intervals into a walk.
Lastly, of course, breathe.
30-Minute Treadmill Workout
Start the routine with a warm warm-up for five minutes. Just a friendly reminder here to take things at your own paces, inclines and durations.
You can adjust your preferred paces as long as it will suit your fitness level. After warming up:
Note: Via Msn Lifestyle. In the sprint interval, push yourself for the entire 60 seconds to run at a pace that makes you huff and puff, around seven to nine mph.
Not: You have 60 seconds to recover and that is walking for one minute. Then repeat this combination 15 times.
Now, reasons for why you should start using a treadmill? It's not just simple and easy to use, considering it has the capability to burn your calories in just 30-minutes with 2 simple exercises, why not?