About Us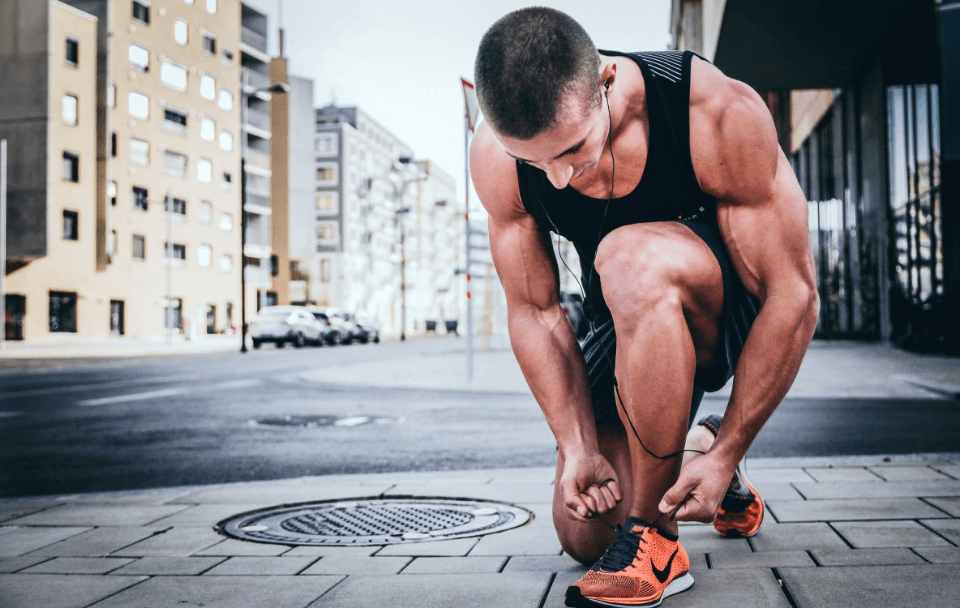 who we are
Vivotion has been catering to fitness enthusiasts since 2005. We want to connect with people from across the globe through providing helpful tips and tricks for health and fitness.
Choosing the best fitness equipment and even activewear can be difficult, but we're here to help. In here, you will find reviews of different fitness products for both men and women.
If you haven't tried working out before but you want to make a change, we are here for you. We want to make sure that you're getting only the best, that's why we review each product with quality, comfort, and budget in mind.
Vivotion is here to stay throughout your fitness journey. That's why we're planning to be physically present with you, wherever you may be!
We want to be a part of your struggles, and we want to help keep you motivated through our own little way. We'll be announcing it soon… Stay tuned!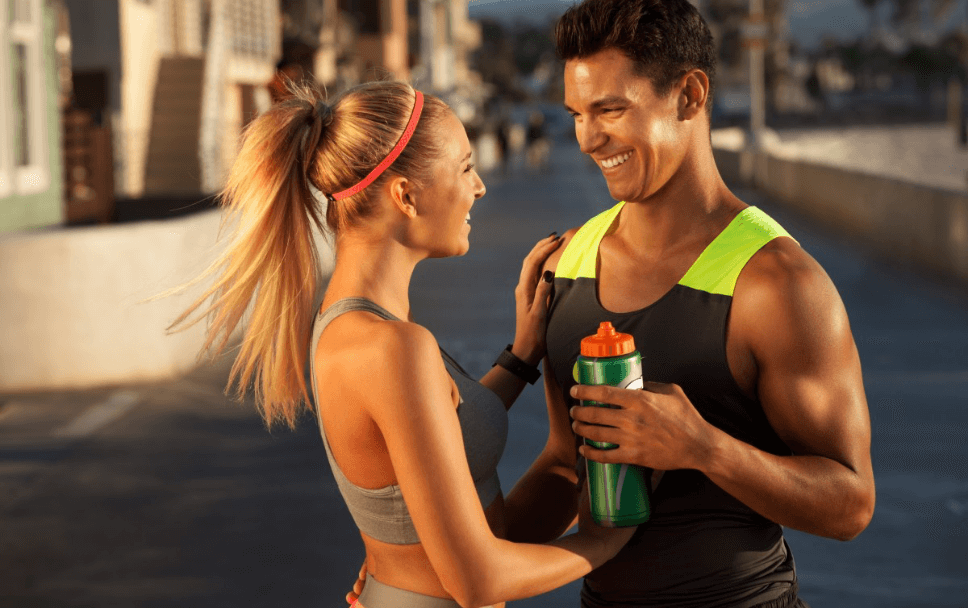 OUR CORE VALUES
Vivotion is dedicated in helping every person feel confident, regardless of their size, shape or colour. As our community grows, we strive to build stronger relationships through better communication. We treat each member with respect, compassion, and kindness.
Change is constant, so we always embrace each one and turn it into positive. And of course, we want everyone to have fun, because that's what life is all about!
Help you be confident yet humble
Build stronger relationships through better communication
Treat each member of the community with respect, compassion, and kindness
Embrace change and always turn it into positive
Just be ourselves, and have fun!