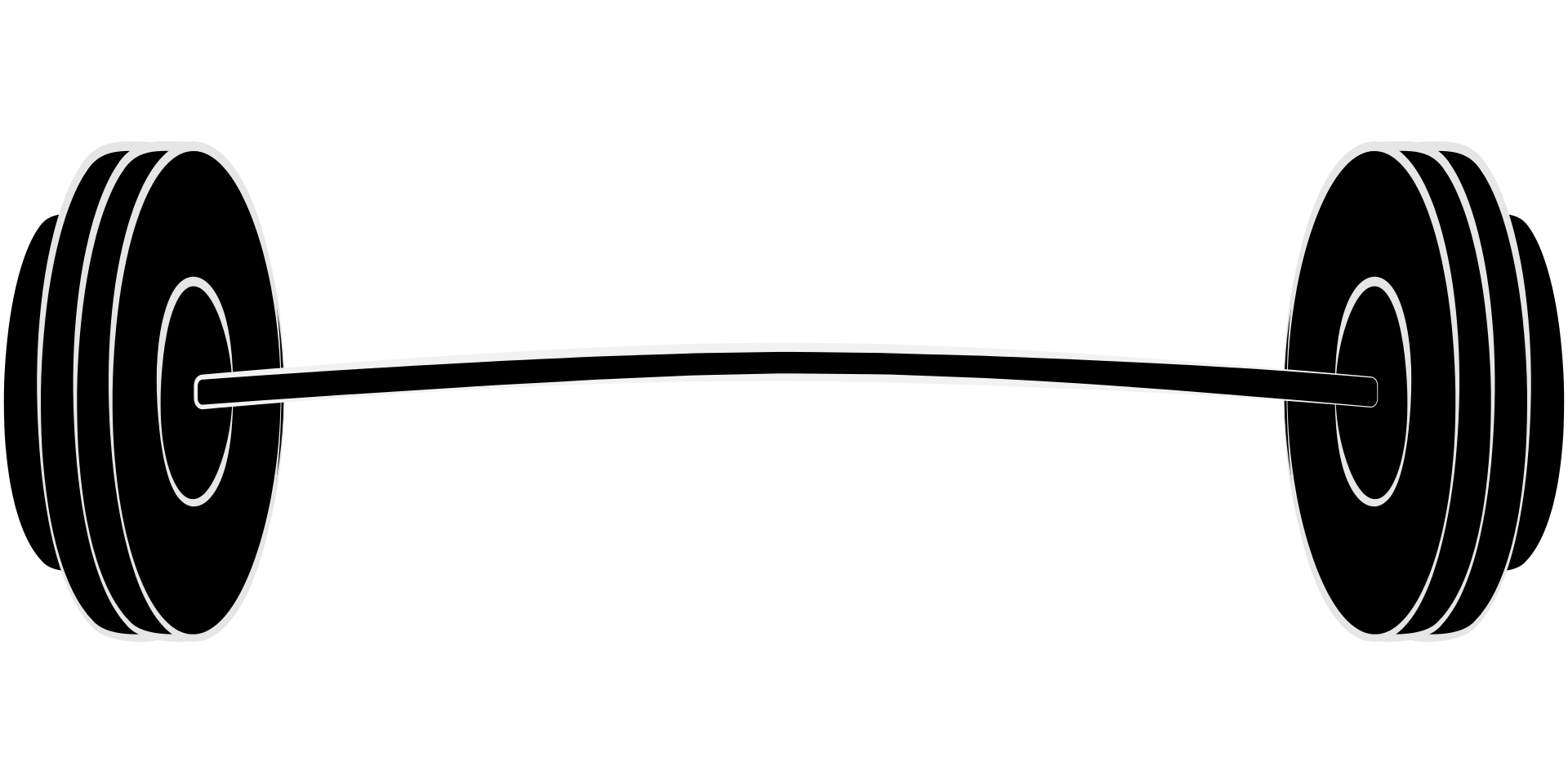 Leggings to Workout Apparel – A Beginner's Guide to CrossFit
If you've ever worked out a day in your life, you're likely familiar with the term CrossFit. Created by Greg Glassman in 2000, CrossFit has swept the nation and only continues to grow in popularity as the years go on. CrossFit is seen as both a competitive fitness sport and a physical exercise philosophy which allows people of all walks of life to participate at varying levels of intensity. CrossFit workout regiments encompass a wide range of exercises that include powerlifting, gymnastics, Olympic weightlifting, high-intensity interval training, plyometrics and more.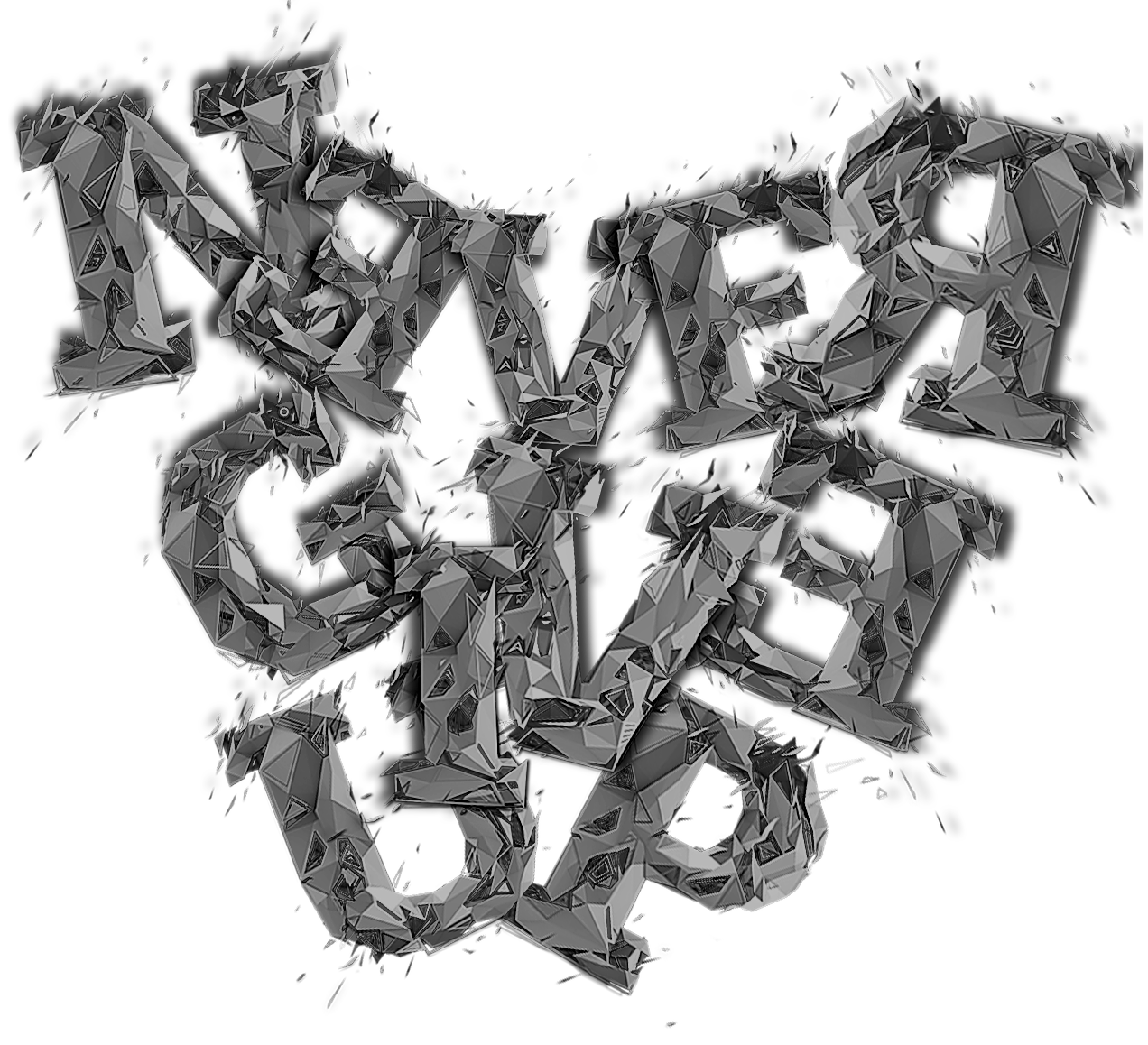 The CrossFit Mindset
CrossFit is known for its high intensity work out sessions. CrossFit classes often times requires students to keep up a high level of intensity from beginning to end. This doesn't mean you'll be required to work out until you burn out in the first two minutes. However, it will test your limits in ways other work out regiments simply will not.
The CrossFit Program
When you first begin your CrossFit program in a qualified class, you'll begin with an intense and dynamic warm up. The point of this warm-up is to get the body moving. When it comes to your workout routine, CrossFit typically follows a three day period of intense exercise followed by a day of rest which you will follow for a 28-day cycle. At the end of the cycle, you'll begin the process all over again. The next time around, however, you should have an easier time because your level of fitness should have improved.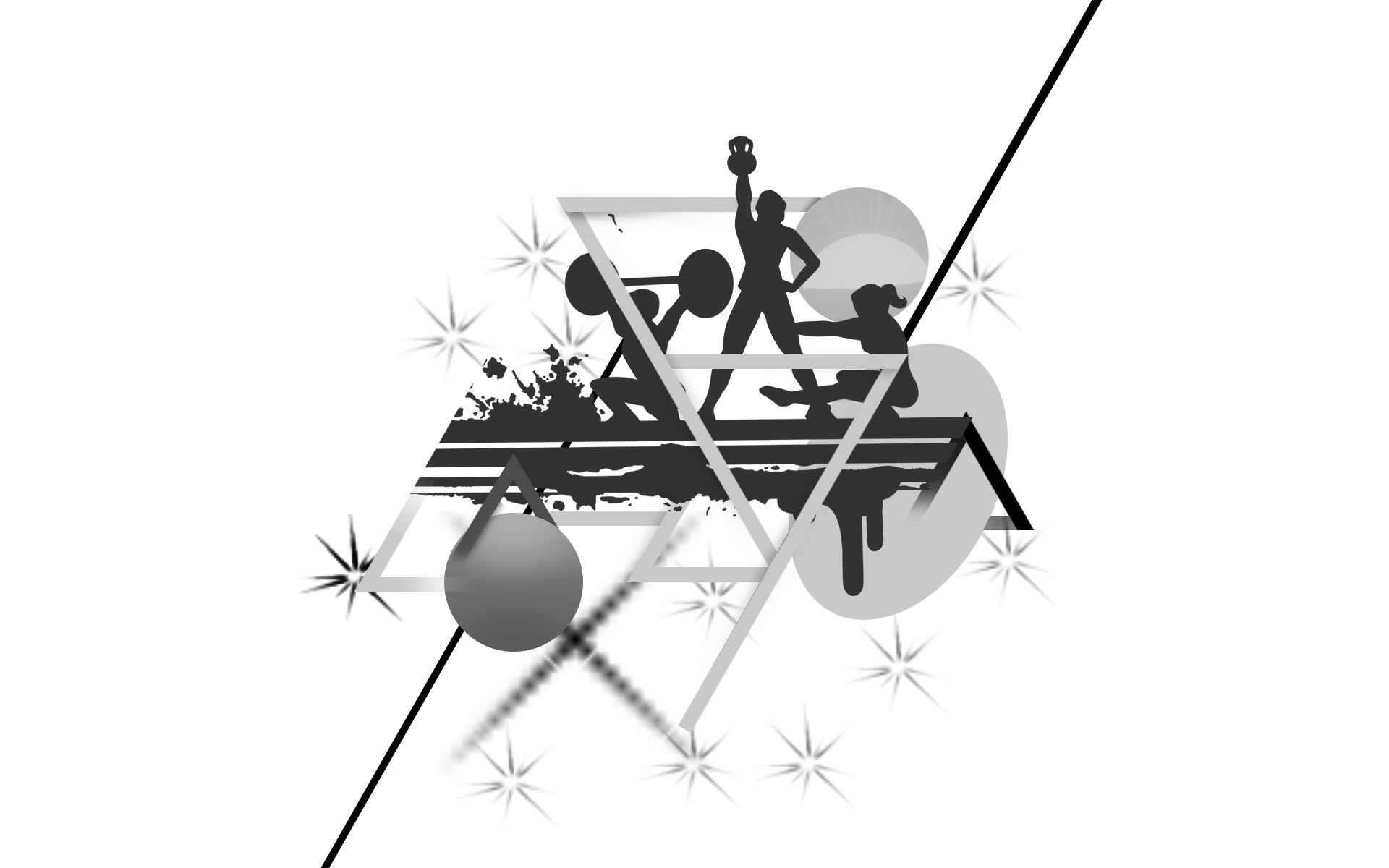 The CrossFit Games
For those who feel they have the physical fitness to withstand the grueling challenges that await them, they can try their hand at the CrossFit games. The CrossFit games was created to allow competitors to showcase their physical fitness in an athletic setting. Prior to the creation of the CrossFit Games there was never a sport dedicated strictly to fitness. Though games like Football and Soccer require fit individuals to participate, the sport itself was never dedicated to testing fitness — theey simply required fit athletes who could withstand the rigors of the sport. The CrossFit games were created to fill this void and to ultimately find the fittest people on the earth.
CrossFit gear and clothing
If you're going to do CrossFit, you're going to need exercise clothes like leggings that can withstand the high intensity of the training you will endure. There's specific fitness wear you should wear during these training sessions. Breathable leggings and shorts are perfect for squats and running. To avoid being constricted by tight sleeves consider wearing a tank top. You'll also want to wear comfortable shoes that have the right amount of cushioning that will allow you to jump and run without difficulty.
Conclusion
CrossFit is growing more and more popular each year. Having the right type of mindset will help you to develop the discipline needed to improve your fitness. Who knows — one day you may find yourself participating in the the CrossFit games! CrossFit can only be described as a lifestyle. Once you're committed, you'll be in for a truly life-changing experience.